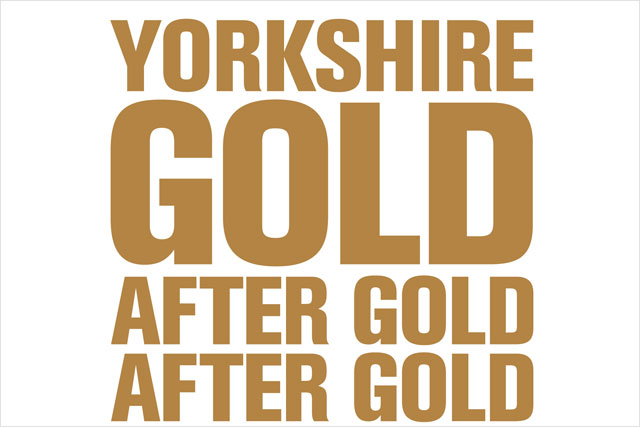 Athletes born in Yorkshire have landed five gold medals: Jessica Ennis in the heptathlon; Alistair Brownlee, triathlon; Ed Clancy, cycling; and Katherine Copeland and Andrew Triggs Hodge, rowing.
The ad was created by Beattie McGuinness Bungay and was booked into The Daily Telegraph, The Times, Daily Mail, The Guardian, the Daily Express, The Independent, Metro and the Evening Standard for today only.
The copywriter and art director was Gav McGrath.
Follow @DanFareyJones