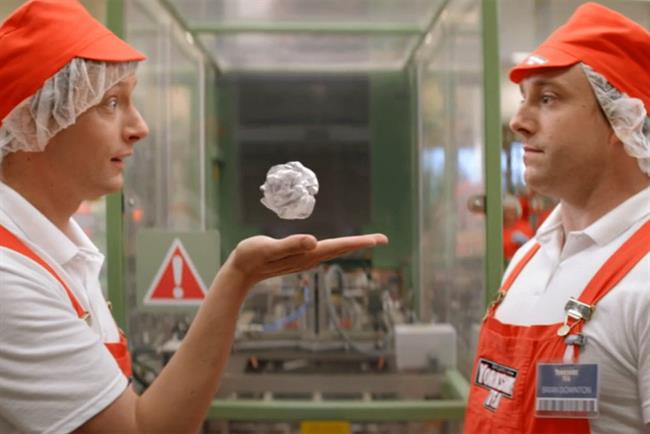 The review is being handled by ISBA and BMB has been invited to repitch. The agency covers all of Taylors of Harrogate's brands which include coffee and herbal teas.
BMB won the Yorkshire Tea business in 2008.
The shop created a £5 million campaign for Yorkshire Tea last year which took viewers to "brewtopia" showing people the passion that goes into producing the tea.
Goodstuff picked up the media account in 2013 after fending off competition from PHD North, MediaCom North and the7stars. It was worth £5 million at the time.
Dom Dwight, the head of brand creative at Taylors of Harrogate, said: "Together with our incumbent agency, BMB, we've experienced outstanding success over the last eight years.
"Our unique advertising has undoubtedly played a huge part in firmly establishing Yorkshire Tea as a leading brand in standard black tea. However, after nearly a decade of intense change, it feels right to review our set-up."