Yorkshire Tea "Yorkshire tree" by Lucky Generals and Goodstuff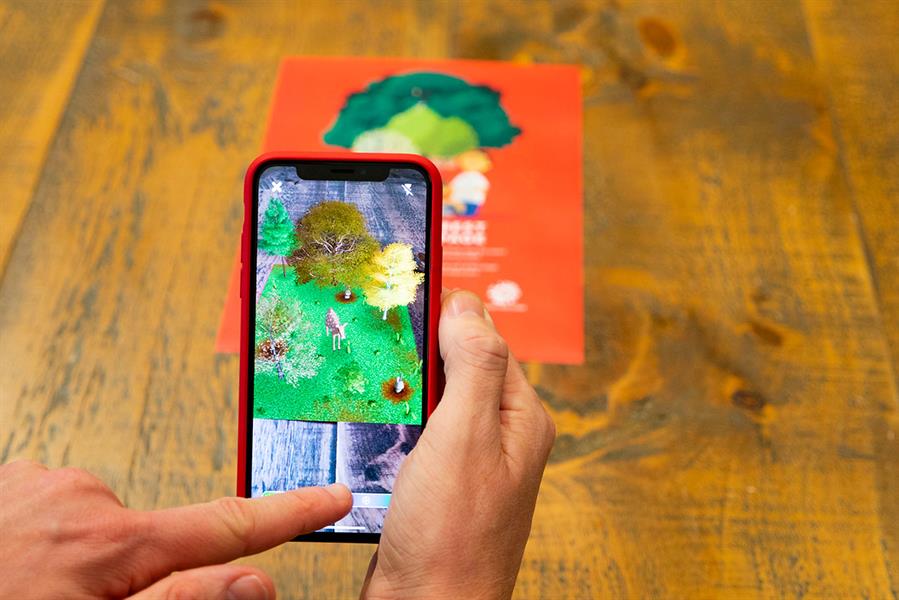 Yorkshire Tea's first augmented reality experience educates families with young children about environmental sustainability and the vital role of trees.
The campaign comes in year four of Yorkshire Tea's five-year pledge to plant one million trees across the UK and Kenya. Lucky Generals and Goodstuff used virtual technology company Zappar's AR platform, ZapWorks, to create the experience, which is accessed by scanning full-page press ads using the camera feature on Shazam. AR technology then transports users into the forests of the UK and Kenya, while giving them interactive challenges such as planting seeds and picking avocados for farmers to take to market – highlighting the importance of trees at every stage.