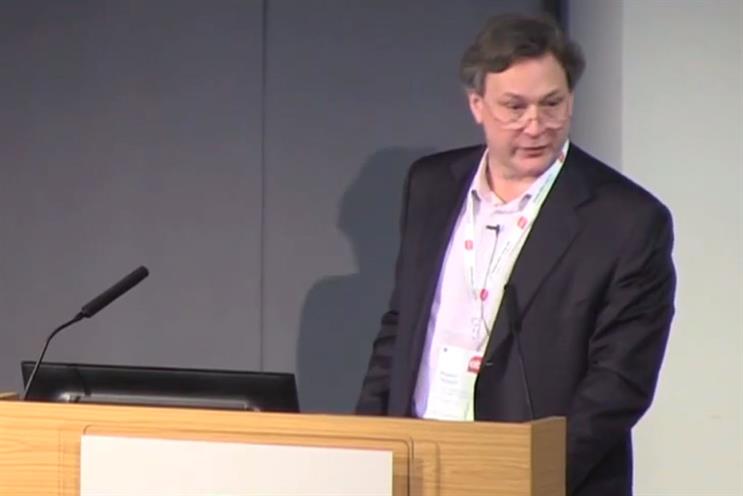 Howell, who was speaking at ABC's Interaction 2014 conference, added that most of the newspaper group's regional newsrooms had now been fitted with small-scale studios and reporters were equipped with technology to produce video clips on the go.
Also at the event, John Montgomery, chief operating officer at Group M, said the role of traditional media owners in the digital landscape was to provide quality content.
He said: "Traditional media owners have just got to be better than the people delivering content in their bedrooms.
"Advertising agencies and, particularly branded clients still want premium content."
In the video above, Mark Wood, chief executive of Future, adds that one way for media owners to attract and retain audiences is through quality content and engagement.
Wood said. "If you have very strong content, you are in a terrific position".
"You can become an aggregator of audiences around that content as long as you engage with those audiences."
The comments from publishing leaders come ahead of the ABC's consumer magazine report on Thursday 13 February, which will report a combined reach for print and digital editions for the first time.
The PPA had previously published a combined figure to sit alongside the ABC's figures.