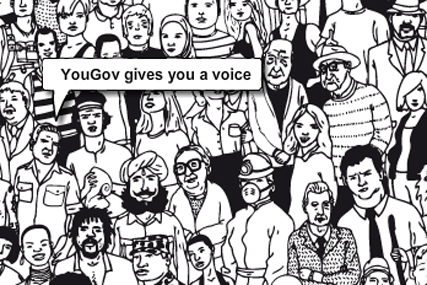 Zahawi, who co-founded the international online market research agency in 2000, has been selected as a Conservative candidate for the Midlands constituency of Stratford-on-Avon at the next general election.
Elections at The Conservative stronghold in Warwickshire are reported to have been particularly partisan last week, after a number of female candidates were presented by David Cameron's Central Office.
From today (22 February), fellow co-founder and chief innovation officer Stephan Shakespeare will become joint chief executive to take over Zahawi's duties.

If elected as an MP, Zahawi will step down as chief executive and resign from the YouGov board, leaving Shakespeare to become sole chief executive.
Chairman Roger Parry, who himself will step down as non-executive chairman of one of the UK's largest marketing companies, Media Square from today, said: "With immediate effect, Stephan Shakespeare, the co-founder of YouGov is resuming his original role of joint CEO and will be taking over a number of Nadhim's duties.

"There will be a short transition period and, when the election campaign officially starts, Nadhim will hand over all remaining executive tasks to Stephan."