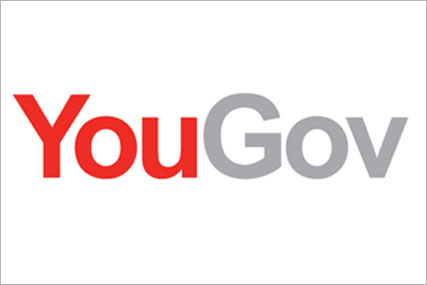 YouGov will pay an initial $6m with further performance related amounts payable over the next three years, which could rise to as much as $7m.
Harrison specialities in forecasting, segmentation, branding and market modelling across multiple sectors with a particular emphasis on the interactive entertainment and wealth sectors.
Combined with YouGov's existing US operations the acquisition will double the scale of its business.
The acquisition follows the sale last month by YouGov of US research firm Pollster.com to The Huffington Post.