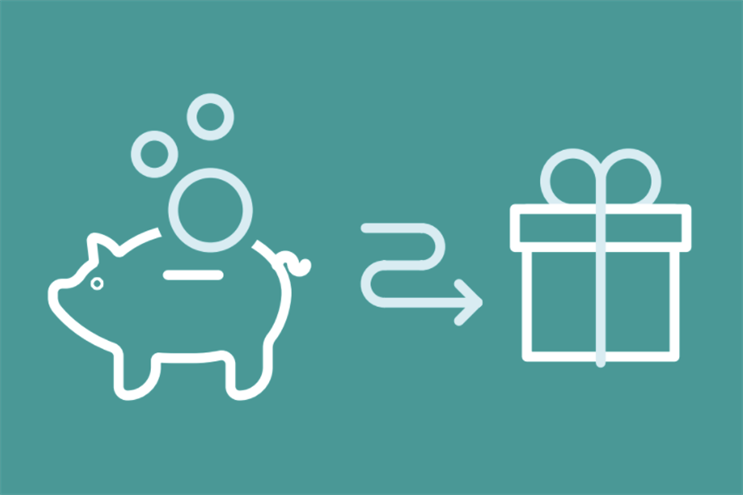 Loyalty programmes are hugely popular, with over three quarters of UK adults subscribed to at least one programme, a figure that rises to 85% among women. Senior marketers can see the benefit of loyalty programmes on customer value and the bottom line. Moreover, they have greater technical capabilities to create better programmes.
YouGov put together an expert report which reveals key insights on this topic, which you can Download here. But, first, here's just some of the insights you'll take away...
There is a shift happening in the world of loyalty programmes and brands must act now to ensure they don't lose momentum.
While loyalty programmes are hugely popular with older demographics and particularly women, they struggle to engage the young consumers. According to "What the British think of loyalty programmes" 83% of people over 55 are members of programmes against 61% of 18-24 year olds.
The only sector to buck the trend and offer programmes appealing more to a younger demographic is retail. This is probably due to the explosion of new types in this sector in recent years – from digital disruptors such as Amazon Prime, to subscription models, to propositions like ASOS A-List.
Why are younger generations seemingly not as enamored to the idea of loyalty programmes, and what can brands do to make their schemes more engaging to them?
The report sets out research into this issue – and the wider factors at play for the future of loyalty programmes.
The paper also compares case studies from Sainsbury's and Aldi. Sainsbury's popular and well-established Nectar scheme remains one of the UK's most popular with millions of members. Aldi, one of the fastest growing supermarkets in the UK, currently offers no loyalty programme but drives customer loyalty by offering maximum value.
The paper asks how two very different approaches to customer loyalty currently work for each brand, and how they might be able to adapt for the future. Should Aldi launch a rewards scheme and, if they do, what approach might work best? Download below to find out...
To get the complete picture download the report here.
---
Eleanor Kahn