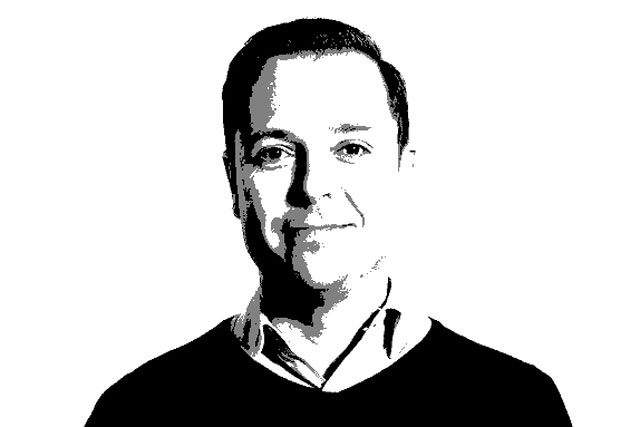 Unlike a fair proportion of the agency world, we didn't head to Cannes last month. Maybe next year. Still, it would be interesting to know how many independent agencies of our age, size and type actually did invest the time and money.
Which leads me to the question I've been asked. As a newer, independent agency in the direct space, do we face the same challenges as ad agencies regards investment in versatility and breadth of offering – as recently cited by Jonathan Trimble and James Murphy?
Is outside investment from networks (18 Feet & Rising), VCs (Karmarama) or even clients (Spark 44) the way forward for us? Or can we still forge a successful path alone?
My take on this is that there might be some relevant cultural differences that have an impact – despite the fact that the lines now often blur. Coming from a direct perspective, the rising importance of data has been integral to what we do for quite some time. It's not a new thing – more a case of keeping pace with the opportunity.
Furthermore in its broadest sense, direct has always had to embrace the idea of making creative concepts work along any given customer journey – triggered by customer behaviour, providing tailored content across multiple touchpoints – "landing the brand in the customer journey" so to speak. Technological advancement has helped to realise the ambitions of direct.
Attribution and ROI have always been a requirement, too. Yes it's tougher nowadays, but it's possible.
However a key challenge for agencies like us is to ensure that we complement and demonstrate added value in a space that now includes marketing automation and in-house solutions.
Where customer communication and experience can easily become mundane "business as usual", we must continue to inject creative thinking and application in a way that only an agency can.
From what the MAA say in their recent report on Client/Agency Disconnect, and from our own experience, clients want commercially minded, creative agency partners who understand that collaboration is a good thing and the way forward. And that may take a number of forms.
Perhaps from network agency and group firepower, but not all clients want that. Also, we all know these aren't always matches made in heaven.
Therefore, establishing smart partnerships and joint ventures with other like-minded businesses does provide an alternative to clients who don't want the group solution. In many ways it can provide greater versatility.
However, independent or not, we're facing the same issue that all agencies face, which is adapting the agency model in the face of change.
It's a subject raised by the MAA's recent report, and one might argue that a more agile, flexible, independent-minded agency is better suited to respond.
Mike Cullis is the managing director of Soul