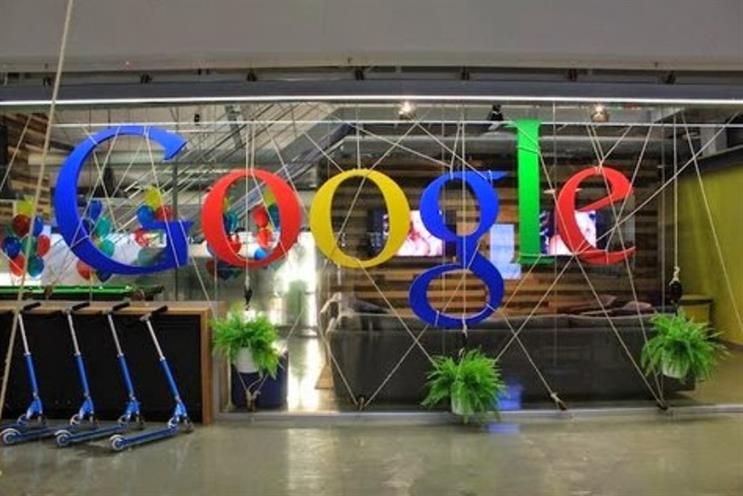 The agency's Truth About Youth research added that the youngest respondents, aged between 15 and 16, are most worried about coming across "fake" on their social media accounts.
Laura Simpson, the global director at McCann Truth Central, said: "They're hyper-aware of the tools, tricks and over-editing that people can use online to make their lives look better and they want to show up in a way that seems 'real' to their friends."
She added that the same age group is less likely to pick honesty as a trait that is needed for success.
Simpson explained: "I don't think our angst about the post-truth world is misplaced. We need to give the younger generation faith in our institutions again and show them that honesty is vital in the quest for progress."
The research surveyed 33,000 people around the world, of which 11,000 were aged between 16 and 30 years.
Young people in the post-authenticity era: key findings
Favourite brands
Google (27%) is the brand that young people most want to "hang out with" if it were to come alive as a person. Amazon (23%) and Disney (22%) complete the UK top three, ahead of Red Bull, Starbucks, and Facebook.
Diversity
Equality in race, gender and LGBTQ is high on the agenda for young people with 90% saying that it is important to stand up for what you believe in.
Adulthood
32 years is the average age young people in the UK view as acceptable to still live at home with their parents. Demonstrating how the 'adulthood' concept is becoming a fluid state with less of a focus on key traditional milestones such as buying a first car or getting married.
Social media
In the UK 61% of young people agree how they portray themselves on social media is very important. "We are in an age where anything goes so long as you are open and transparent about what you are doing," the respondents said.