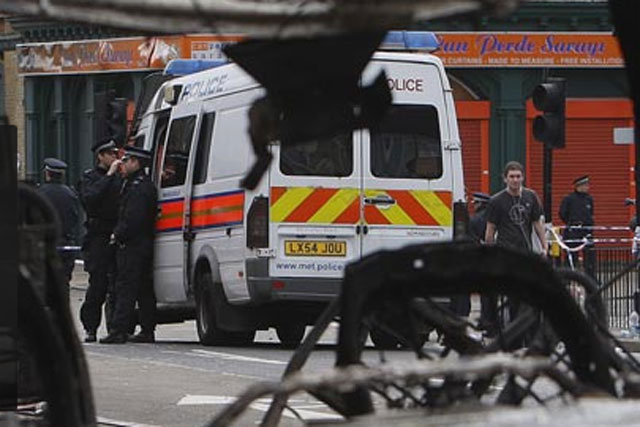 According to the latest UK Anxiety Index survey of 300 adults, carried out by JWT, 68% of young people between the ages of 18 and 34 feel more positive about brands that offered food, drinks and supplies to the clean-up operations.
The proportion of positive sentiment diminishes among older respondents, with 56% of those aged between 35 and 49, and 57% of consumers over 50-years-old feeling more positive about brands participating in the clean-up.
Over 52% of participants in the survey believe brands should better connect with communities by sponsoring youth initiatives and facilities, while 33% agree brands should promote "responsible attitudes to consumerism".
Last month's riots damaged the image of several major brands, with BlackBerry, Facebook and Twitter each suffering an increase in negative sentiment due to the ease with which rioters used their products to co-ordinate attacks.