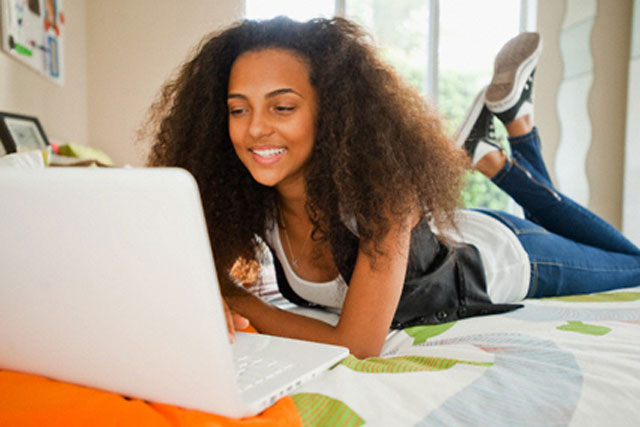 Speaking to Marketing at Mindshare's Huddle event yesterday, Ross said that the UK's younger generation is "going to be tightly squeezed" over the coming years.
Ross argued that young people are being asked to "contribute more to the cost of turning from an adolescent into an adult," referencing the price of education and the ensuing debt that younger generations carry with them as a result.
Despite this however, this young generation "can't afford a lot, but they can still be marketed to", because they want to participate in the economy, Ross said, adding that brands will "need to sell to them in a different way" instead.
As Europe's economy is predicted to grow between 1.5 per cent and two per cent in 2014, Ross said that it mattered that goods are generally more available and cheaper than they were when the Baby Boomers were young.
He said: "Back then, if there had been smartphones, we couldn't have bought them, but now you can because prices have come down for an awful lot of things in consumer society.
"[The younger generation] is going to be very focused on value for money and expect a lot of choice."
He added that in the past, the opportunity of choice was a signal of wealth, but "these days it's not".
Ross said: "People expect to have a choice about what they consume and they will expect to be able to
He added that new models are emerging that resonate with younger consumers such as sharing, as seen within Zipcar's model or Airbnb, "where people have an asset and suddenly, because of technology, can leverage that asset and turn it into money."
He siad: "Those kinds of services are going to succeed because they hit that spot for people who say 'There are things I want to do, but I can't afford the way they used to be done, and now there is a new way that I can afford'."
Read 'Generation Tech: why money is no longer an object for younger consumers' here.