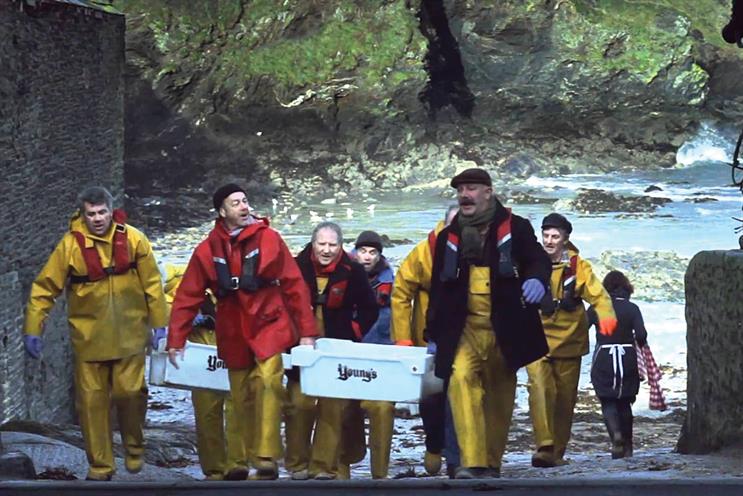 The Findus Group-owned brand is handling the pitch directly.
Young's does not have an incumbent digital agency, but it has worked with the PR shop Weber Shandwick on Twitter campaigns in the past.
Earlier this year, Young's announced that it would invest more in advertising. The budget is now thought to be an estimated £10 million. The brand also appointed Quiet Storm to its above-the-line business after a pitch.
Quiet Storm has yet to release work for the brand, but Wayne Hudson, the managing director at Young's, has said he wanted ads that would encourage consumption of sustainably sourced fish.
Before Quiet Storm, Mother held the above-the-line account.
MediaCom is Young's media agency and has worked with the brand since 2000. It is not affected by the review.
No-one at Young's would comment.