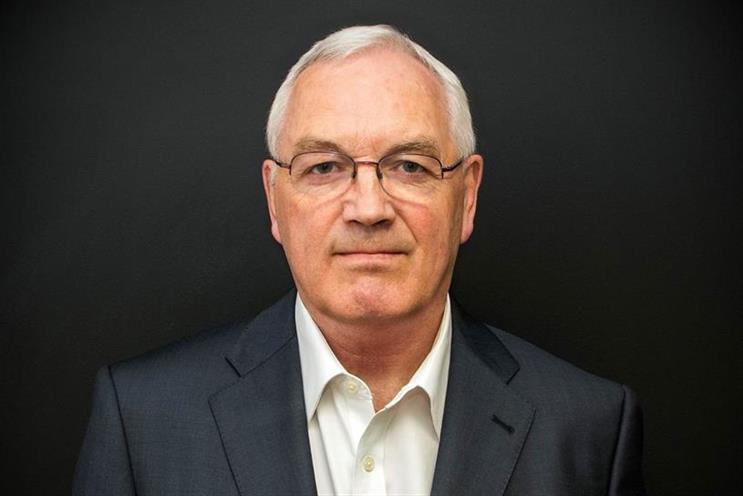 Amscreen operates screens at petrol stations, including those owned by BP, Shell and Tesco.
The company said it "terminated" its ad sales agreement after Digicom, which trades as Digicom Out Of Home Digital Media since launching last summer, failed to make payments.
Digicom, which is controlled by Tom Goddard, a former chief executive of CBS Outdoor, announced plans to appoint administrators on 13 May. He previously worked for Amscreen, which was the only client on Digicom's books.
Amscreen, which is chaired by Lord Sugar, host of BBC1's The Apprentice, said in a statement: "We have been working with Digicom and their proposed administration team to resolve the situation but have been unable to reach a mutually acceptable position."
Amscreen decided to outsource its ad sales to Digicom last summer because it wanted to concentrate on pioneering new technology rather than advertising and Digicom agreed to make certain, regular payments.
However, Digicom appears to have missed its targets and was unable to generate sufficient profits.
Amscreen, which continued to manage and maintain its screens after outsourcing its ad sales last year, said it has "temporarily suspended the advertising service on its network of forecourt screens".
However, the screens continue to show messages from the retailers who run the forecourts as well as live traffic updates.
Simon Sugar, the chief executive of Amscreen and the son of Lord Sugar, said the company is exploring its options, including a new ad sales partner for the forecourts business.
He stressed Amscreen runs a number of other divisions, including manufacturing and servicing the screens on bus shelters for Clear Channel, that are unaffected.
Amscreen added: "For avoidance of any doubt, Amscreen has fulfilled all of its obligations under its agreements with Digicom and continues to operate a first-class promotion service for its forecourt network partners. Amscreen's contractual relationship with its network partners is unaffected by this recent development.
"Amscreen is considering its position and options in respect of advertising sales on its network following this recent and unexpected development with Digicom."
Goddard declined to comment because the company is appointing administrators.
About 15 staff moved across from Amscreen's ad sales business to Digicom last summer, although there was some change in personnel subsequently. The staff have now been made redundant.
Things have turned sour in just nine months. When Amscreen outsourced its ad sales arm last August, Simon Sugar said: "We are delighted that we shall continue to work in a truly symbiotic fashion with Tom and believe that the media team will benefit significantly from his guidance and leadership."