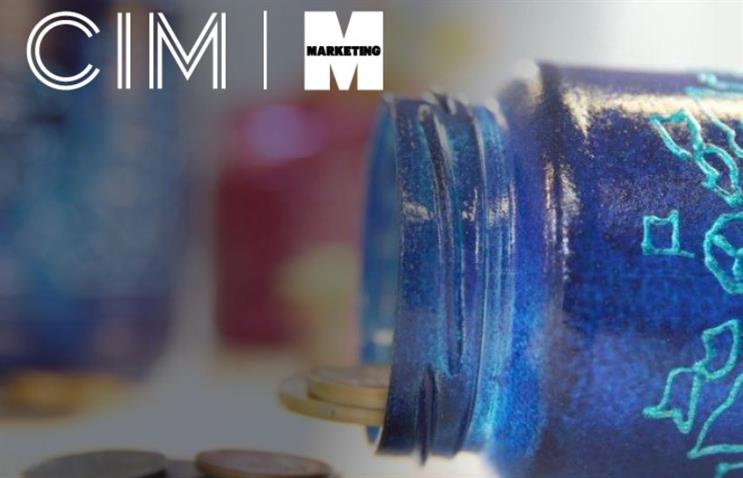 The survey, which is now live, also covers careers benchmarking, remuneration and benefits.
We're also looking for your views on equality and diversity within marketing roles and teams, an issue which has become a hot topic for the industry.
Marketing will cover the survey in its October issue, allied with extensive interactive coverage online. As well as looking at diversity, we will uncover the trends motivating millennial marketers, find out more about the levels of flexible working in the industry and explore the gender pay gap.
The survey, which closes on 29 June, should take no more than 15 minutes and in return for your time all participants will receive a complimentary copy of the research findings report before it is made publicly available.
Respondents will also be entered into a draw to win up to one of five CIM training courses.
---
Check out the latest from our Thinkers