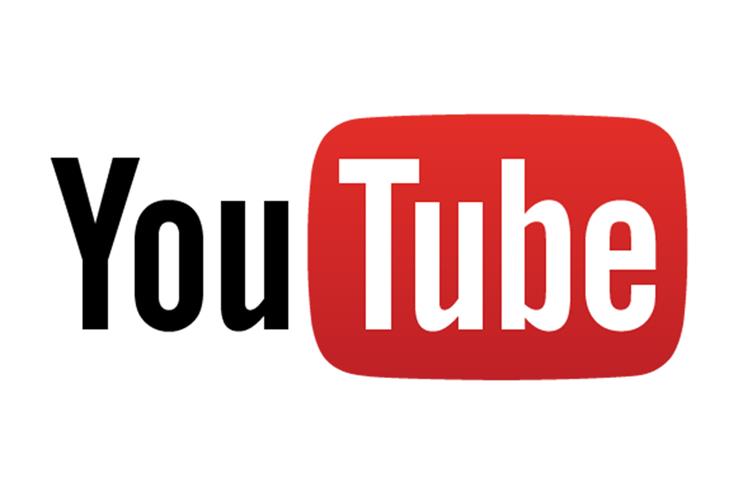 Google ruffled feathers last week when its managing director for sales and operations in the UK, Eileen Naughton, said youth brands should shift 24 per cent of their adspend for TV to YouTube.
This would be a blow to commercial broadcasters. Revenues at the main channels would be seriously damaged, with youth-oriented ones such as Channel 4 suffering in particular. But would it help brands connect with younger audiences?
At YouTube's Brandcast event, Naughton said the platform had analysed more than 1,000 TV campaigns over the past year using its Google Extra Reach Tool and found that YouTube ads help advertisers reach their target audiences more efficiently.
She claimed the research showed that brands targeting 16- to 34-year-olds optimised their reach when they allo­cated 24 per cent of their TV budget to YouTube.
The call for brands to massively upweight their YouTube spend stoked huge controversy. Brands usually spend a tenth of their TV budgets on online video.
Many in the industry have rejected Naughton's argument as being too prescriptive, given that each brand needs its own media plan.
And if youth brands suddenly shifted a quarter of their budgets to YouTube, would the platform have sufficient popular content to meet demand? Google believes so, since 400 hours of video is uploaded to YouTube every minute. Its figures show that YouTube's top 100 advertisers in the UK have increased their spend on the platform by 60 per cent year on year.
Some see merit in the suggestion. Getting through to hard-to-reach younger audiences on TV means showing your ads at a high frequency to increase their chances of being seen. Adding YouTube to the schedule is a way for brands to make sure they hit younger, light TV viewers.
Thinkbox disagrees, calling Naughton's suggestion "laughable and self-serving" and criticising Google's failure to publish the research.
In addition, the TV body accuses YouTube of focusing solely on reach while failing to demonstrate effectiveness.
Commercial channels won't be laughing if brands follow Naughton's advice.
Maybe
Dominic Williams, chief trading officer, Dentsu Aegis Network
"While we share the same vision for audience-first planning, especially for younger audiences, to shift such a large investment will require YouTube to prove the value and effectiveness of doing this outside of more traditional KPIs."
No
Chris Locke, managing director, VivaKi
"I can understand the sentiment. If the headline had been about a move from linear TV to digital of 24 per cent, the logic would appear sound. But it then falls over by saying only YouTube should take this 24 per cent."
No
Helen McRae, UK chief executive, Mindshare
"Looking at video-on-demand, the industry is consistently talking about 7-10 per cent of investment versus TV. But the truth is that, for some advertisers, 50-plus per cent will be best; for others, it may be 3 per cent."
Yes
Jim Coleman, managing director, We Are Social
"TV viewership is declining while YouTube viewing time is rising. Millennials find YouTube content more entertaining. TV is still important, but brands need to shift their investment to reflect the reach and potential of each channel."