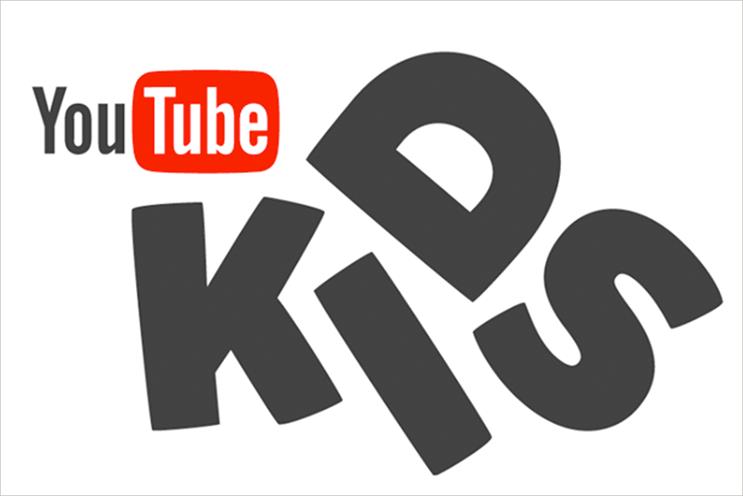 Exclusive research by population survey platform Layerwave, commissioned by Marketing, has found that 61% of parents are worried about ads and content on YouTube, with the strength of that concern ranging from "a little" to "very". Layerwave surveyed more than 400 parents around the UK for the research.
In spite of that concern, parents are struggling to keep an eye on everything their kids are watching, with 40% "completely unaware" of the products being shown through ads, according to Layerwave's research.
Display ad confusion
With YouTube ads and endorsements becoming an increasingly complex environment, around 40% similarly have no idea what banner and display ads their children see. YouTube star Zoella recently came under fire for junk food ads allegedly displaying against her videos.
About a third of those surveyed believe their kids are influenced by YouTube ads. Interestingly, more than a third said their children have "directly expressed" desire for a product they saw on YouTube.
More than a third of parents said their children "directly expressed" desire for a product they saw on YouTube.
Parents did have a better idea of the content their children were consuming, with most pointing to music videos and cartoons.
An overwhelming majority, at almost 80%, were keen for Google to bring the child-safe YouTube Kids app to the UK, though many also said their children were likely to be unhappy with the content restrictions.
Complex environment
The findings point to a generation of parents with a reasonable grip on what their kids are up to online, but less certainty of how brands might be targeting them.
While advertising to children is strictly regulated offline, the rules are less clear online. Theoretically, YouTube, Instagram, Snapchat and Facebook all disallow users under the age of 13. But the rules are easily circumvented, and even YouTube Kids has come under fire for "deceptive" ad content.
Specifically, YouTube Kids allows brands such as Sesame Street to mix commercial content with programming in a way not permitted on traditional TV networks.
---
Recommended