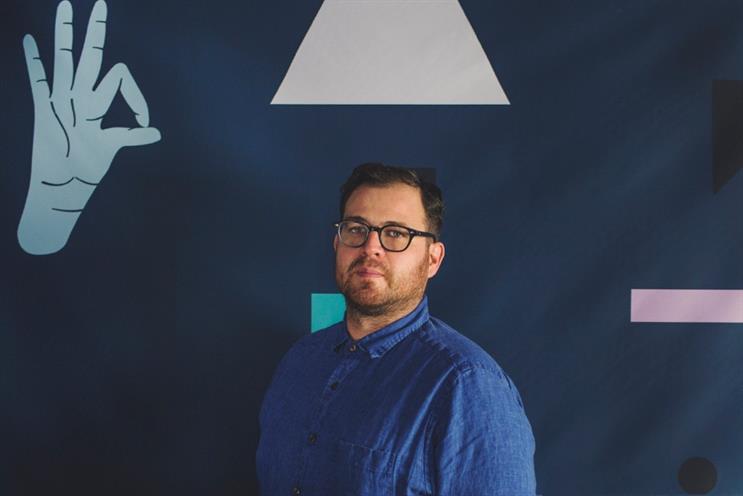 We live in the age of YouTube, but you wouldn't think so looking at ad creativity on the platform.
YouTube has only achieved 50 per cent of its potential – compared to what the advertising industry has achieved with print and the advent of colour TV, perhaps even less.
YouTube gives TV ads (and channels) some competition at long last, but it's as if our attention is more on writing presentations about it, rather than bringing some much needed artistry and innovation.
Meanwhile, millions of pieces of content have flooded the medium with poor quality, ill-formatted, ill-conceived, "me too" ideas.
It equally doesn't help that YouTube itself is limited and littered with ad formats that are worse than your average street chugger, assaulting you for no good reason other than the "bot" thinks it knows who you are and what you want (it doesn't).
In being open to all it lacks any creative discipline as a medium. This may be its inherent problem.
It also removed all the creativity splendour and possibility that could make it a truly wonderful and progressive platform.
For example, you can no longer have people walking out of screens or cross relating videos. You can't even make bespoke pre rolls for a specific piece of content. If it loosened the reins, back to where it was five years ago that would be a smart move.
But the biggest impact of YouTube has not been on idea delivery, but idea generation.
Too often today, if you look around a traditional creative department you will see heads buried in laptops searching for answers and you'll hear ideas with countless references to YouTube videos. And this is where I think we need to be careful and the creative needs to use good judgement.
In a life before YouTube, creatives were forced to do two things:
1. Have conversations about the brief
2. Search hard to find inspiration and reference
The scarcity of the latter meant when you did find it, your idea seemed that much more refreshing, that much more unique. With the former, as a creative you had to have conversations to get to a sensible yet elegant answer.
Since the advent of YouTube It's become apparent that conversations now seem shorter and inspiration seems to feel much less unique.
The notion that "anyone can do it now, and everyone can do advertising/content/interesting things" is bullshit, but one that I keep hearing more and more.
It's the disease of the day that reinforces agencies as service facilitators rather than the high trust advisors we should be. A simple shift in how creatives use it is all that's needed.
If it's the case that YouTube allows you to express your ideas in a more explainable way, if it can inspire you as a tool, then it's a great addition to the creative arsenal. And it should be used as much as possible.
Let's not think it has no value, it clearly does. If used correctly, it makes our ideas better.
But if it becomes some kind of panacea, a lazy, easy way to get an idea, to just put a logo on the end of something you've found, then it potentially becomes destructive for everyone.
Because what matters is that we at least try to be original, that we at least try to find something unique despite the fact it's getting harder and harder to do so. To do the opposite, is to devalue creativity in general.
Instead it becomes about who can find the best reference or close to finished ad, not who can think up the most persuasive, compelling, and relevant idea then find the right way to support that idea.