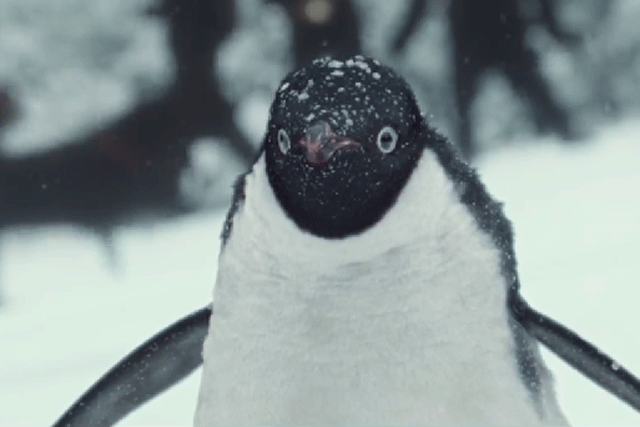 According to John Lewis' ad agency Adam & Eve/DDB, the majority of the online views of the ad are from YouTube at 62.9 per cent. This morning, YouTube registered more than 10.5 million views.
Facebook contributed to 35.7 per cent of the views from the launch of the campaign on 6 November until Sunday at midnight, while 1.4 per cent of the views were via Twitter.
This morning, the video about a boy and his toy penguin had more than 5.7 million views on Facebook.
Mark Howe, the country sales director at Google said: "Beautiful ads such as this one are bound to be instant hits because their powerful creative makes people choose to view them, share them and engage with them.
"YouTube is all about choice, and the great part of this campaign is that users are inviting the ad on their screens, creating a real connection that is not just triggered by auto-play.
"This is why according to a recent AOL study, YouTube to be the most effective online platform when it came to raising awareness and driving purchase decisions."
Last month, Steve Hatch, the regional director of the UK and Ireland at Facebook, told Campaign that Facebook was going after YouTube's video dominance.
It is the first time that the John Lewis Christmas ad has been posted on Facebook and Twitter. Last year the ad was uploaded to YouTube, and could be shared through Twitter and Facebook through the YouTube link.
A spokeswoman from Facebook said: "Video is an increasingly important part of news feed with more people than ever before are sharing, discovering, and engaging with videos that they care about.
"As the media landscape fragments, consumers are faced with increasingly difficult decisions about where to focus their time and attention.
"That's where Facebook comes into its own, emerging as the principal channel for entertainment and discovery."