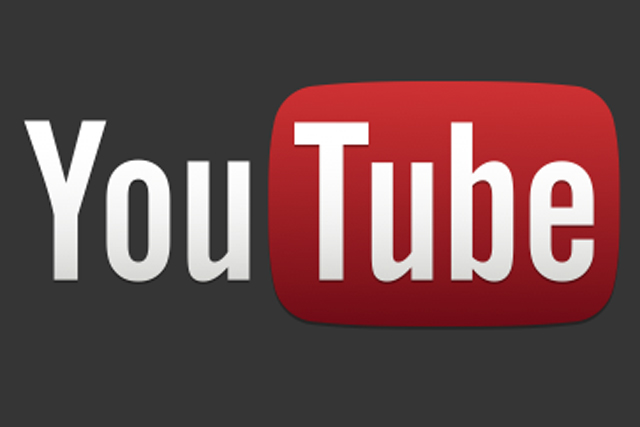 The awards mark the second year of the Youth 100 report by youth-insights group Voxburner.
YouTube trumped the competition for the second year in a row, with Amazon coming second, Google third, the BBC fourth and Unilever's Ben & Jerry's fifth favourite overall.
A survey of 2,569 students from across the UK has been used to gather youths' views on brands, while young people participated in Thinkhouse's 'State of the Youth Nation' research, which partnered with the Youth 100 to find out what makes a brand relevant to young people.
The research saw Coca-Cola, which targets the youth market, come in at number 20, behind Facebook in seventh place and Wikipedia at number nine, while Skype, Doritos and Boots all dropped out of the top 10.
Coca-Cola did however top the non-alcoholic drinks category, while Converse topped the fashion brands and the BBC beat all other media brands to be youth favourite in the category.
Those surveyed outlined "a brand they can relate to" as a significant reason for brand appeal, while "value for money" and wanting brands' marketing work to "entertain me" were also significant answers.
Almost 75% of young people said they spend more time on social media than they do with lecturers or parents, while another 38% said they check into social networks every few hours.
Luke Mitchell, head of insight, Voxburner, said: "YouTube has come out on top again because of the broad utility it has in young people's lives every day – from music player to information provider and entertainer – and the fact it delivers a high-value experience almost every time.
"So much exposure to YouTube content comes through shares, young people are either inspired, amused or informed each time, leading to strong positive sentiment."
Top 100 youth brands
1
YouTube
2
Amazon
3
Google
4
BBC
5
Ben & Jerry's
6
Cadbury
7
Facebook
8
Pringles
9
Wikipedia
10
Channel 4
11
Cancer Research
12
eBay
13
PayPal
14
Walkers
15
Sony
16
McCoys
17
Doritos
18
Apple
19
Skype
20
Coca-Cola
21
Comic Relief
22
Haribo
23
Domino's
24
Kettle Chips
25
Heinz Beans
26
Hovis
27
Pizza Hut
28
H&M
29
Microsoft
30
Nando's
31
Boots
32
Vaseline
33
Pizza Express
34
Innocent
35
Costa
36
Wetherspoons
37
Greggs
38
HMV
39
Coco Pops
40
Subway
41
E4
42
Warburtons
43
Waterstone's
44
McDonald's
45
Kingsmill
46
Ikea
47
Samsung
48
Odeon
49
Lucozade
50
Argos
51
Primark
52
New Look
53
Alton Towers
54
National Rail
55
Converse
56
WH Smith
57
EA Games
58
Morrisons
59
Krispy Kreme
60
Twitter
61
Visa
62
Cineworld
63
Smirnoff
64
Dove
65
Millie's Cookies
66
NUS
67
Kopparberg
68
Andrex
69
Sure
70
Starbucks
71
Cathedral City
72
McCain
73
Adobe
74
Durex
75
Spotify
76
Ticketmaster
77
Vue
78
TK Maxx
79
Oxfam
80
Gillette
81
Pepsi Max
82
TopShop
83
Vans
84
River Island
85
The Body Shop
86
Dell
87
Uncle Ben's
88
Play.com
89
Asos
90
Thorpe Park
91
KFC
92
Red Bull
93
Special K
94
LoveFilm
95
National Express
96
Movember
97
Waitrose
98
Absolut Vodka
99
Schuh
100
Zara