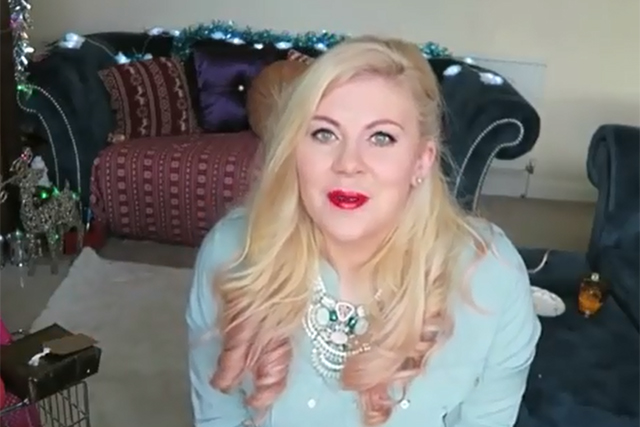 The Vlog 15 channels clocked up nearly 11 million views altogether. The most-viewed video featured Zoella and London-based Irish family, the Saccone-Joyls, with 350,000 views. However the index ranked 'Sprinkle of Chatter' first place for engagement with viewers.
New entries this month include the Lumdeedums channel, fronted by mum of three Lisa who vlogs about general family life, as well as the reality of being a surrogate mother in the UK. She has had one surrogate baby already and is currently undergoing IVF for a second. The channel's high engagement score – boosted by a high conversion of views to interactions with her content – placed it in 11th place in the index.
Also entering the Vlog 15 is 26-year-old Lucie of Lucie & the Bump, who vlogged this month to share the news that her baby, Harry, who is deaf, would be receiving cochlear implant surgery. Her film on the topic received more than 6,000 views and one of the highest average watch-times of all the videos created during the month.

Lumdeedums and Lucie & Bump are joined by Red Ted Art, a crafts-based channel created by blogger and author Maggy Woodley. Videos on the channel amassed nearly 50,000 views during the month.
Clementine Hancox, Channel Mum co-founder and director, said: "Whilst daily vlogs about family life continue to have huge appeal for mums, this month we're seeing that more niche or specialist content for parents is starting to find its place on YouTube. The UK family content category is clearly maturing, and it's doing so relatively quickly.
"This represents a big opportunity both for new talent on YouTube, who can really shape their content offering around their own personal story or skills; and also for brands, who can tap into the interests of the many different types of mums and their audiences."