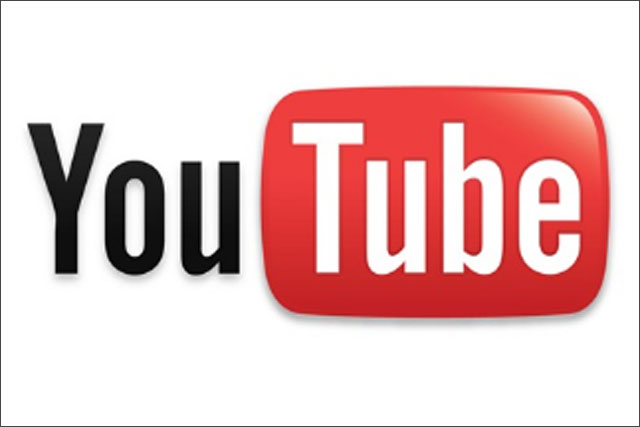 There are 53 pilot channels to choose from at launch. They include National Geographic for Kids, UFC Select and PGA Digital Golf Academy. Sesame Street will also be offering full episodes on its paid-for channel when it launches shortly.

The channels can first be accessed for free over a two-week trial period, and then subscription fees will start from $0.99 (64p) a month, with many channels offering yearly rates.

YouTube said the move was "just the beginning". It also confirmed that it would be rolling out a broader range of paid-for channels over the coming weeks for qualifying partners.

The announcement has not come as a surprise. It has long been rumoured that Google would be creating subscription-based channels for its video-sharing service, which would compete with Netflix and LoveFilm.

In a statement, YouTube said: "Just as the partner program empowered creators to take their channels to the next level, we look forward to seeing how this great community of creators moves ahead with a new way to reach the fan communities that made their channels a hit."

The paid-for channels are available across a broad range of platforms from desktop to mobile, tablet and TV.