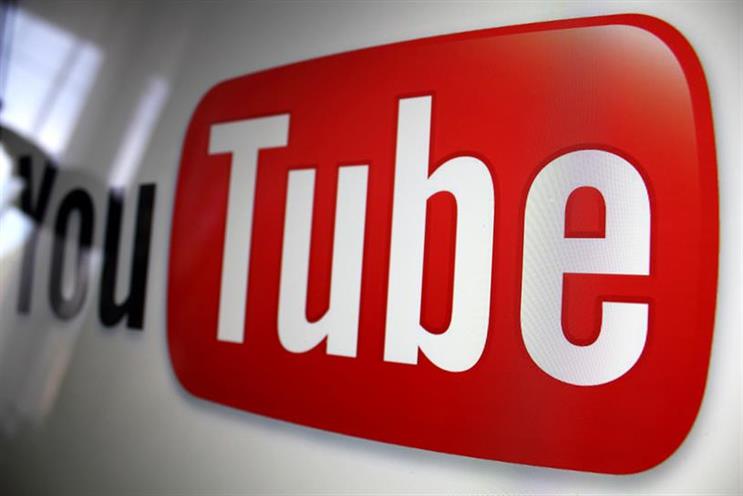 Speaking at YouTube's IAB Digital Upfronts event, head of brand and solutions at Google, Alison Lomax, said the video channel would launch new sports packages on Google Preferred, which identifies YouTube's premium content.
There will be two types of packages, one based on "behaviours" and one based on "moments". Its behaviours package will be based on a new sports marque, "Lean in fitness", focussing on behaviours and "emotional territories".
The other package will be based on moments, such as events like Wimbledon and Glastonbury, in a bid to connect brands to cultural moments.
YouTube also revealed that its fastest growing platform was "the big screen", with the advancement of products like Smart TVs.
Currently 50% of YouTube views are via mobile, while the average session time on the platform is 40 minutes.