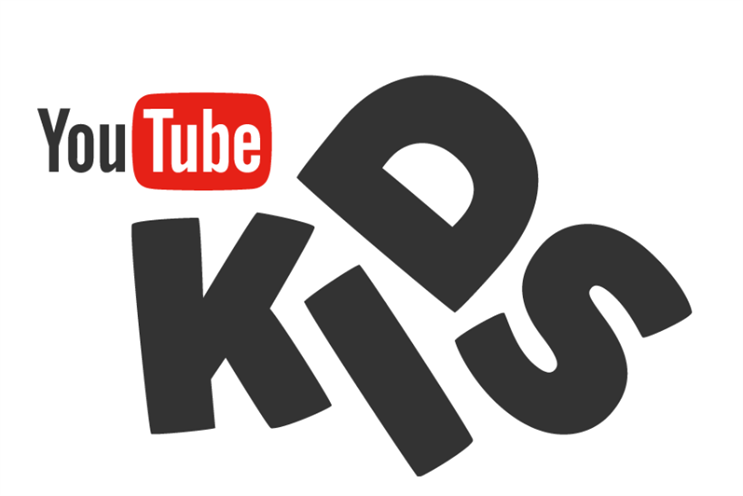 The groups argue that the app blurs the line between programming and advertising, since YouTube for Kids is expected to carry ads as well as child-friendly content.
According to Reuters, the groups sent a letter to the US Federal Trade Commission calling for an investigation into the app. It read: "The videos provided to children on YouTube Kids intermix commercial and other content in ways that are deceptive and unfair to children and would not be permitted to be shown on broadcast or cable television."
Google launched YouTube Kids in the US in February. It only offers content from approved sources such as Sesame Street and ads pre-approved by the YouTube Kids team.
But the groups, including the Centre for Digital Democracy, the American Academy of Child and Adolescent Psychiatry and the Consumers Union, claim YouTube has breached its own ad guidelines.
Certain ad categories are prohibited on YouTube Kids, including food and drink. However, the letter claims there is a branded channel for McDonald's that broadcasts 30-second TV ad spots for Happy Meals.
The groups also take issue with product unboxing videos that feature a child unwrapping a toy. The group claims it isn't clear when a child is genuinely unwrapping a toy for the first time or when it's a paid endorsement.
In a statement, a YouTube spokeswoman said: "We worked with numerous partners and child advocacy groups when developing YouTube Kids.
"While we are always open to feedback on ways to improve the app, we were not contacted directly by the signers of this letter and strongly disagree with their contentions."
UK trade body ISBA noted that the UK has "clearer rules" for advertising.
Ian Twinn, director of public affairs, commented: "The rules for protecting children recognise their ability to understand when content is an ad.
"For us in the UK it is important that ads and commercial messages are properly flagged up and not pretending to be normal content."
Twinn pointed out however that TV rules "need to be stricter" because it is a broadcast medium. By contrast, a viewer chooses to view content on YouTube Kids.
He added: "Of course there are campaigners who do not like any child to see any advert.
"No rules can ever satisfy them and it may be that the groups in the USA are more interested in a political outcome for new legislation than in advertising regulation."
---
Recommended