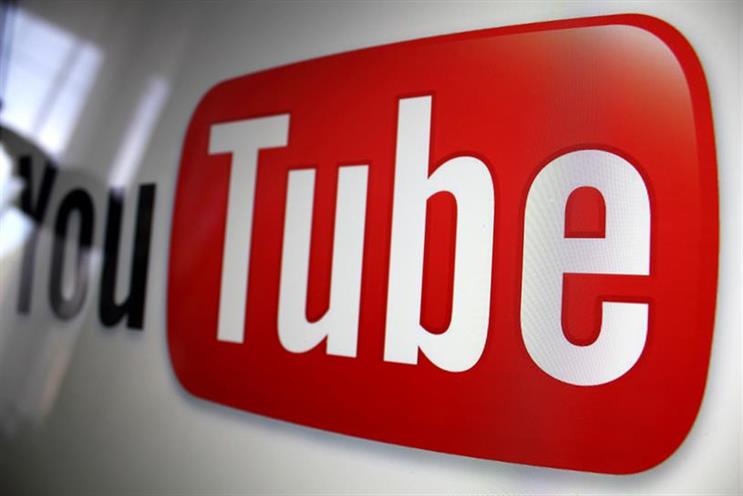 The YouTube Brand Partner Program Certification will help agencies with features including the different tools and publishing frameworks available. It will be available in 22 languages.
It will also help agencies understand the type of strategies they need to develop for video content.
During a press conference in Cannes today, Torrence Boone, vice president of global agency sales and services at Google, said it will provide "all the nuts and bolts that brands need to be global content creators at scale".
MEC's global content division Wavemaker is the launch partner for the new offering. The agency is planning for all 750 staff to be trained on the curriculum, and 127 people have already completed it. The agency rolled it out ten days ago.
Alastair Aird, global head of MEC Wavemaker, said: "YouTube has the ability to attract attention in hours, and for me what is really important as an agency is how do we take advantage of that, in an authentic way, and lean into what YouTube is doing."
YouTube also released new data that shows the top 100 brands pulled in 50% more views this year, compared with last year.
It found that the top brands are becoming more mature on the platform, with engagement up 10% year on year, and 43% more presence than 2015.