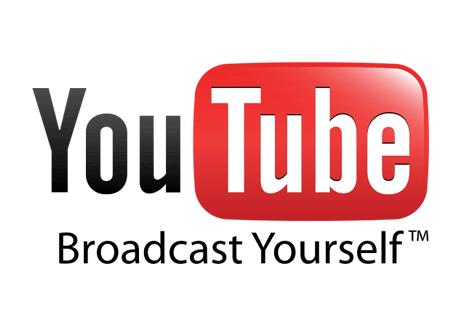 Once a video creator has been accepted to the Partner Program, ads start appearing overlaid or next to the videos. Youtube then splits the revenue generated by those ads with the partner, with the majority of the share going to the partner.

David Macdonald, head of YouTube content operations, Asia Pacific, said, "YouTube has been a great platform for Indian content as demonstrated by the successes of Indian Premier League and our Bollywood studio partners. Today we are opening up that very same platform to all media companies and original video content creators to help them monetise their content on the YouTube platform."

The program has been in a silent launch phase since December 2010. Some of the top Indian business partners so far have been Indiavideo.org, Jay Hind, LehrenTV, IndiaTV, and 1TakeMedia.

Hitendra Merchant, founder and chief executive officer of Yoboho New Media, the producers of the channel Desimad, said, "We are constantly trying our best to understand the YouTube broadcast platform. The partner program inspired us to first understand and respect the medium, create relevant channels and videos, increase our production, supply more videos to the new as well as the old channels, create more employment to video creators and reward them."
For more details, visit www.youtube.com/creators/partner