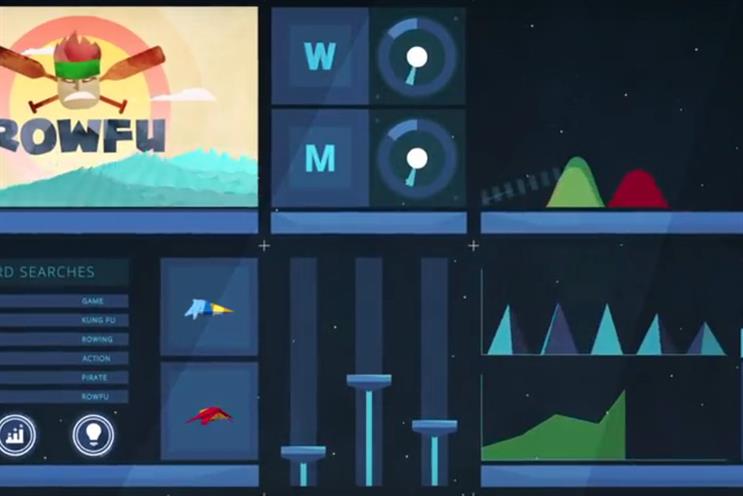 The shopping ads allow advertisers to display a click-to-buy ad within partner videos on YouTube.
Viewers will see an "i" at the top right of a video to view the shopping ads. They will be in the same format as YouTube's TrueView display which uses "info cards".
The updates to YouTube were announced at Ad Week New York today.
TrueView has been running for five years. The feature charges advertisers for their ad only when a user chooses to watch it for longer than 30 seconds. Users can opt to skip the ad.
In a blog post Diya Jolly, the director of video ads product management, said: "Shopping ads on YouTube provide an entirely new revenue stream for creators, providing another way to monetize product-focused videos.
"They also provide a more interactive experience for viewers, letting them shop directly from videos. Stay tuned as we roll out this new capability in the coming months."
YouTube is also helping advertisers promote their mobile apps through its videos. The ten-year-old site is also allowing brands to promote their apps through TrueView.
Advertisers will be able to promote their apps in YouTube's gaming app too.
YouTube said that it will now be included in Google's Brand Lift too. The feature allows brands to measure interest by monitoring lift in organic keyword searches related to the company name on Google.
Jolly said: "With this update, you'll be able to see if your ad is driving searches for organic video content related to your brand on YouTube. Measuring interest is an important part of determining impact, and is a unique benefit of advertising on Google and YouTube."