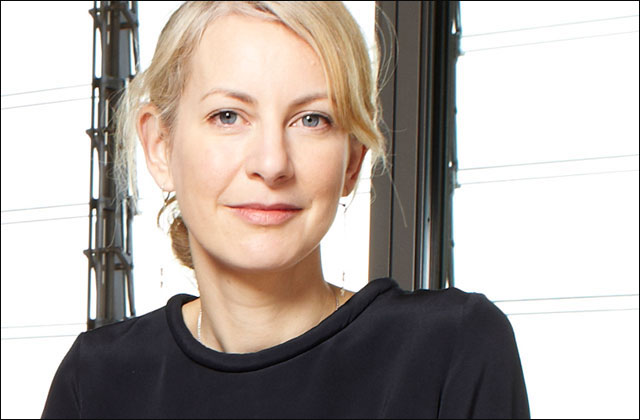 Bateson joined Google-owned YouTube in 2009 from ITV, where she was director of viewer marketing. Prior to ITV, she held senior marketing roles at Bloomberg and MTV.
During her time at YouTube, Bateson has worked to change perceptions of the video-sharing site among both advertisers and consumers.
In an interview with Marketing earlier this year, Bateson described her role at YouTube as more about "challenging perceptions" than brand-building.
She was part of the team that launched the acclaimed 'Life in a Day' documentary, made by submissions from YouTube users and produced by film director Ridley Scott.
Bateson was also responsible for the YouTube's first advertising campaign in the UK, which was created by Adam and Eve.
Google declined to comment on the news and did not confirm her new job title, or who will be replacing Bateson.
Follow @shearmans