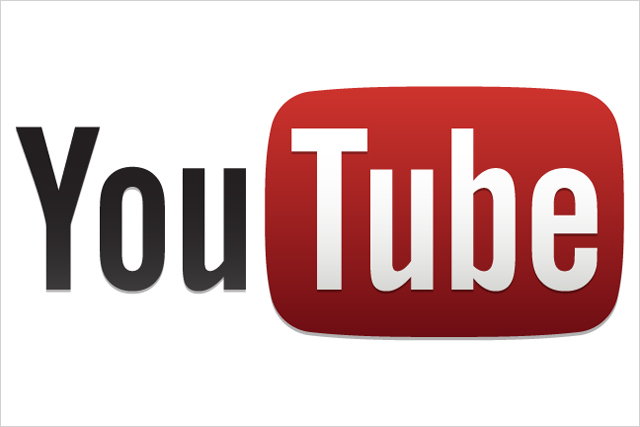 The initiative, called VideoLab, will aim to create a long-term approach to branded content through workshops in YouTube's London and New York offices.
Newcast, ZenithOptimedia's specialist branded content network, will work with YouTube and Wildfire to develop video content strategy for clients around the world.
The partnership will give Newcast clients access to YouTube content creators and channel founders.
VideoLab aims to create a shift from what it considers the usual project-based approach to branded content, towards a sustainable strategy for earned media.
Carlo D'Asaro, the vice president of sales and operations for Southern and Eastern Europe, the Middle East and Africa at Google, said: "Developing a presence on YouTube is very different from launching campaigns.
"Programs like VideoLab are integral to helping advertisers develop a digital strategy that deepens connections with consumers and leverages all the unique aspects of our platforms."
VideoLab will provide an "end-to-end workshop process", addressing questions like the type and length of video content that is most relevant, the optimal publishing frequency in a YouTube environment and how to maximise the visibility of content.
Mark Waugh, the global chief executive of Newcast, said: "Brands that create and distribute 'online-native' video content, not just advertising, are discovering that it is one of the most effective ways to engage and excite consumers."