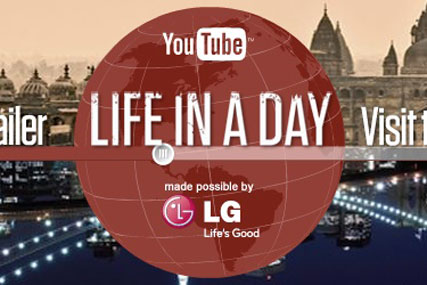 The video-sharing website, which is owned by Google, has hired Richard Waterworth, currently director of platform marketing for ITV, in the newly created role of head of business and partner marketing.
Waterworth joined ITV in March 2007 as brand controller of ITV Consumer. He was promoted to head of marketing for the same division before taking on responsibility for growing ITV.com and all programme websites as director of platform marketing.
He will join early next year, reporting to Anna Bateson, YouTube's marketing director for Europe, the Middle East and Africa. Bateson joined YouTube in May 2009, also from ITV, where she was director of viewer marketing.
Waterworth's appointment is part of YouTube's sustained attempt to persuade brands to advertise around professionally produced content on the platform.
The choice of recruits from ITV is further evidence of You-Tube and broadcasters chasing the same marketing budgets. YouTube faces increased competition from broadcasters, which are working together to increase their online audience.
Part of Waterworth's job at ITV was to help develop the broadcaster's presence on YouView, the soon-to-launch set-top box featuring on-demand content from ITV, Channel 4, BT, Five, Arqiva, TalkTalk and the BBC.