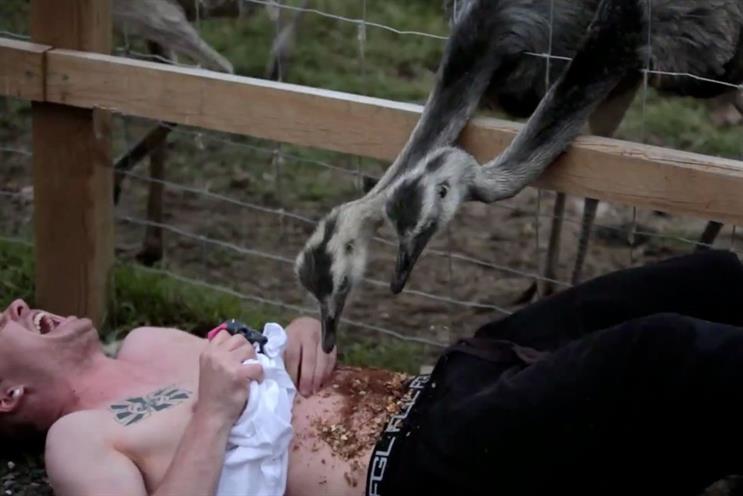 Campaign interviewed members of the public, YouTubers and experts from the advertising, media and entertainment industries, to find out whether online video is making it easier to become famous.
The video above is part of a three-part series about how to become "YouTube famous". It explores ways agencies and brands can partner with YouTubers and online content makers to produce branded content.
To follow the series, subscribe to the Brand Republic YouTube channel.
Previously, Campaign took a tour around Unruly's social video lab to find out how branded videos could be optimised for the social web.
Follow @thebenhall Follow @georgiebrazier
Ben Hall and Georgina Brazier recommends
Read more