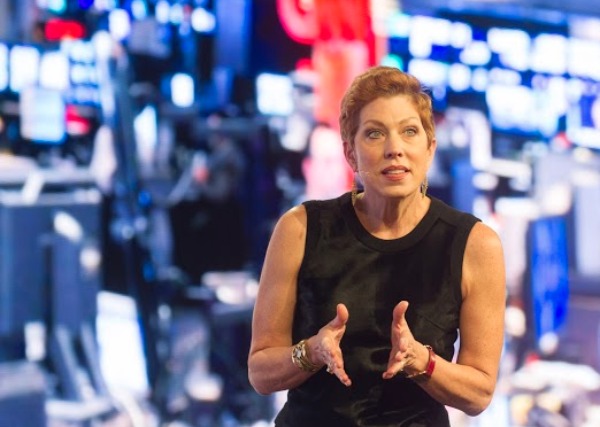 YouTube rolled out its new ad platform Google Preferred in the UK yesterday, unveiling it to an audience of top marketers and advertisers at its star-studded annual Google Brandcast event last night.
Eileen Naughton, MD, UK and Ireland operations and VP, Google, revealed YouTube had rolled out the platform in the UK in response to "global", "radical" and "permanent" change in the way people consume media and entertainment.
She said that Google Preferred, which was launched in the US in April, was designed to make it easy for consumers and marketers to find engaging channels to connect with. It works by enabling brands to target the top 5% of YouTube channels that have the highest level of audience engagement.
An algorithm identifies a "preference score" that ranks channels by popularity and engagement, using signals including watch time, comments, shares and social embeds.
Naughton added that in tests run in the US, ads on Google Preferred channels showed "significantly higher brand awareness and recall"
"Advertisers and agencies in the UK actually spend more to promote their brands online than on television and online video is the fastest growing ad market at 25% year on year," she said Naughton added that this year digital overtook TV as the primary source of media consumption in Britain and that mobile usage, which has grown 700% in two years, had been a key driver of that change.
"We don't just watch whatever happens to be on television. We actively choose the content we want, and watch it when we want, on whatever device is most convenient. Because now, prime time is all the time. Consuming content is no longer a passive experience," she said. "Consuming content is no longer a passive experience. It's become an active, participatory adventure."
Ben McOwen Wilson, YouTube director of content partnerships told Marketing the business wanted to communicate the "scale of passion" around YouTube and make it easier for brands to tap into engaged audiences.
Read next