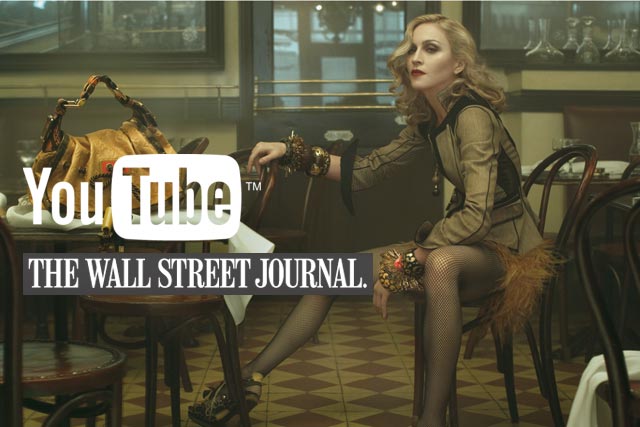 The Google-owned site is reported to be investing around $100m in the new venture and will be adding 25 hours of fresh programming a day.
Robert Kyncl, global head of content partnerships at YouTube, wrote in a blog post on Friday: "Our goal with this channels expansion, along with the grants and educational programs we've launched in the past year, is to bring an even broader range of entertainment to YouTube, giving you more reasons to keep coming back again and again."

"And for advertisers, these channels will represent a new way to engage and reach their global consumers," he wrote.
YouTube will give advances to the content partners and after YouTube recoups the advance it will split ad revenue generated from the content with the partner receiving the majority.

The first of the channels will roll out on YouTube next month with others following over next year.

Vice, Red Bull, The Onion and Reuters are among the first partners readying the launch of a channel on YouTube. Rappers Jay-Z and Pharrell Williams are also expected to roll out content channels.

The news follows soon after YouTube launched an online movie rental service and a 'Merch Store' to sell music goods.