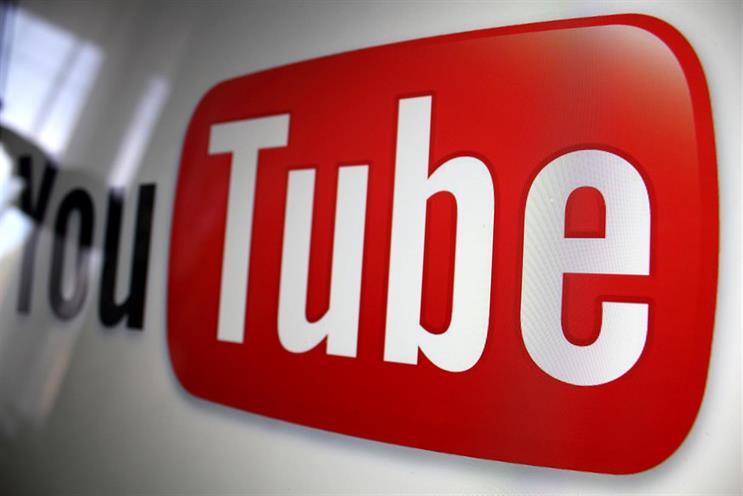 In an official statement, Google explained that its aim is to provide a better advertising experience for online users.
"As part of that, we've decided to stop supporting 30-second unskippable ads as of 2018 and focus instead on formats that work well for both users and advertisers," said a Google spokesman.
Ads shorter than 30-seconds, including the 20-second spots, can be made unskippable.
In April last year, YouTube introduced the six-second unskippable bumper ad format. It's understood that the platform intends to promote this format more heavily in the year ahead. This includes all formats, including TrueView.
This move is a logical one, agreed experts. "YouTube realises that consumers don't like unskippable ads," commented Andrew Peake, managing director of integrated creative agency, VCCP. "At the end of the day, if you're doing creative work that will engage right from the start, you haven't got to worry too much."
While this move will not please advertisers, Callum McCahon, strategy director for Born Social, said it is the price YouTube is willing to pay to keep people watching.
"I'm reading this as a signal that YouTube is very worried about Facebook," he added. "We know that video is right at the very core of Facebook's roadmap. Their video offering is becoming ever more attractive to brands by the day, and YouTube is panicking."
Phil Smith, director general of ISBA welcomed the move. "The industry needs to improve the user experience of online advertising and this is one step in the right direction, based on consumer reaction and announced with sufficient notice to give advertisers and agencies time to adjust their plans."