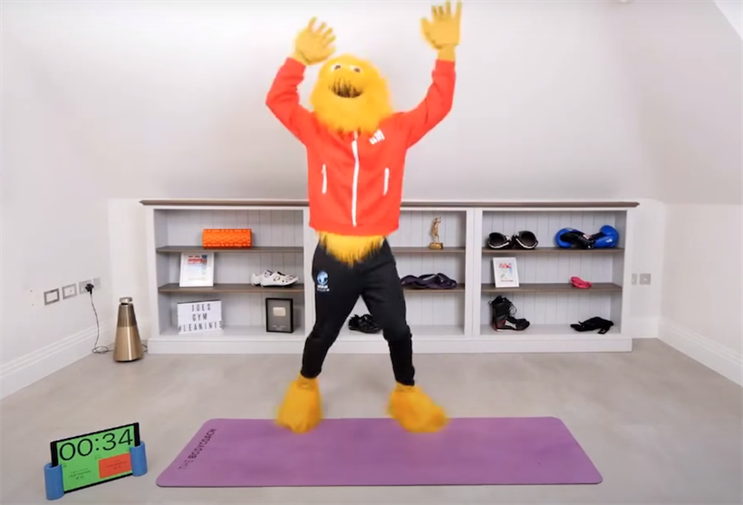 YouTube is now firmly embedded in our daily lives and its journey to that point mirrors that of television. Whereas the TV has morphed from the behemoth dominating the corner of the living room to a multi-device, on-demand user experience, YouTube has gone in the other direction: from a mobile-first, online channel to become an integral part of the UK's viewing habits via 20 million connected TVs, as well as smartphones or tablets. According to Comscore, YouTube reaches 98% of UK adults who are watching an average of 48 minutes of content a day.
"As people are spending more and more time spanning these two different worlds, the importance of a cross-device, cross-platform view has never been greater," said Tom Sherwood, product lead at YouTube UK. "We're really beginning to see the emergence of new AV strategies that use these digital platforms as a complement to traditional media, which delivers more than incremental reach and focuses on driving business results as well." 
"Occasion penetration"
For Natalie Redford, director of media and total connections planning at Pepsico, the relationship with YouTube has been a decade-long journey. "The changes in linear telly led to conversations about how you make up that reach," she explained. "It really did prove that we could remove some of the frequency we were building in telly and redeploy that into the likes of YouTube, making up that reach at less cost."
More recently PepsiCo has "started to get into creative content, particularly short-form content". Their priorities have shifted from "acquiring new customers" to driving "occasion penetration", for example a successful Christmas campaign involving one of their brands, Walkers, and a seasonal sausage roll crisp. 
"That pushed us to rethink," said Redford. "We would traditionally launch that on TV but it was obvious to us the destination was YouTube . It's not about throwing TV out – it's still complementary – but it's pushed us to experiment with how we can land the big idea and how we get people talking about us."
Make sure you measure the right thing
One of the keys to a successful YouTube campaign, according to Redford, is having a "measurement agenda" that "removes a lot of the debate and allows us to get on with creating big ideas".
Barney Farmer, commercial director at Nielsen Media UK, agreed that the shift from TV to digital has been a ten-year process and it will keep evolving. "What was right five years ago isn't necessarily relevant today," he said. "We launched online campaign ratings, which evolved into digital campaign ratings. Then we wanted to compare digital channels against TV channels so we created total ad ratings."
"Make sure you're measuring the right thing," said YouTube's Sherwood and Redford agreed. "Digital can be a double-edged sword," she said. "Just because you can measure something doesn't mean you should. Measuring audiences that are already predisposed to buying your brand is not a brand growth strategy. Did this campaign recruit new category buyers to your brand? Did they view the content and how long for? Some of the data and analysis can take you down the wrong path."
Multiple channels, multiple results 
Farmer added: "Know your objectives and choose independent measurement. In the early days, there were a lot of hard metrics on reach or particular ROI. Now there are multiple routes to deliver different types of results, such as whether the message is cutting through. All media channels have a place but you need to understand their relative value.
"Don't pigeonhole any media channel into one one metric. Test and learn – what happens in the first part of the year is not necessarily what's gonna happen in the second part of the year. Ten years ago, social channels were seen as young people's places but they have become mass market over a period of time. You'll see the same thing for AV channels."