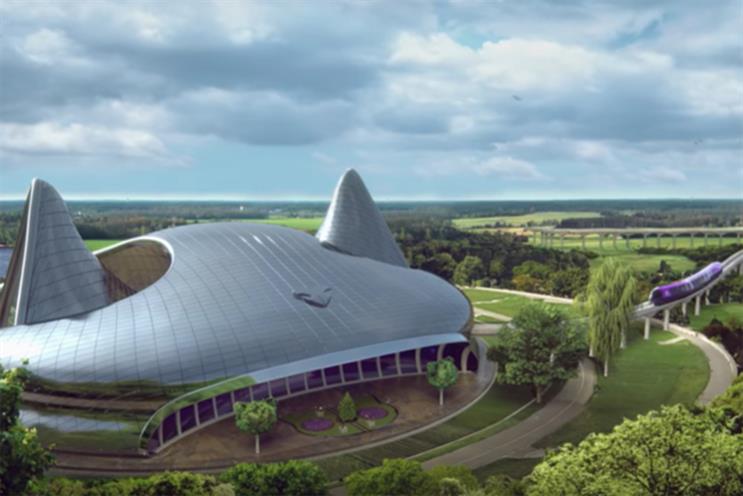 Whiskas/Mars Petcare & AMV BBDO
Contributing agencies: MediaCom and Google Zoo
"How Whiskas made cat content grow up to drive digital growth"
It's ironic, but true, that one of Mars Petcare's biggest online challenges for its Whiskas cat food brand is the popularity of cat videos, the most watched content on YouTube. How to compete?
Whiskas' answer in 2015 was the launch of Kitten Kollege on YouTube, the brand's first digital venture, in which an entertaining content series aimed to answer search queries around cat care.
It worked, reaching 25% of UK cat owners and being shown across 20 countries. But the time came to evolve the UK pilot and build a global platform that would shift product as well as consumer engagement.
Welcome to K.I.T. - the Kat Institute of Technology. A feline spin-off of Silicon Valley companies, K.I.T. positions itself as the pioneer in cat technology, behaviour and nutrition, able to offer care advice for cats of all ages.
K.I.T. launched in October 2017. Global search data analysis generated insights that, crossed with local knowledge of consumer behaviour and culture, created 20 different videos.
The results?
Sales were impacted by 3.6%, with a profit ROI of 3.2:1

Positive sentiment doubled

Brand mentions increased by 537%
Mars Petcare's long-term commitment demonstrates that brand-building educational content can also bring in sales and impact the bottom line.
With the best business performance in the digital history of the company, K.I.T. has sparked a digital revollution within the organisation and proved itself as much a disruptor as any Silicon Valley tech start-up.
"The different pillars of content make sense, the metrics are good and it has scale too. It's exactly what a packaged goods brand should be doing"
Neil Godber, joint head of planning, Wunderman Thompson