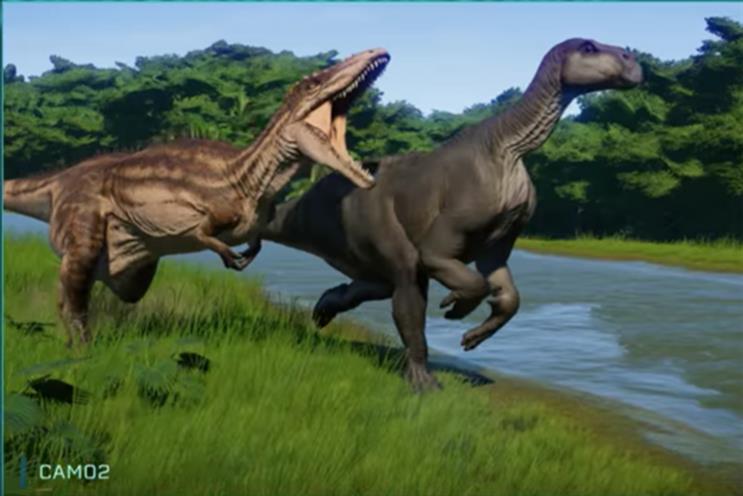 Frontier & Croud
"Jurassic World Evolution game launch"
In June 2018, Frontier launched Jurassic World Evolution in partnership with Universal, giving players the chance to run their own Jurassic World.
An integrated launch campaign was created to build both awareness and game sales globally. The reach and targeting capabilities of YouTube made it a no-brainer to sit at the heart of the campaign, spanning 16 markets and fronted by actor Jeff Goldblum.
In such a competitive space, understanding the game's audience was as vital as knowing your Diplodocus from your Allosaurus. Data signals were used to build out behavioural subsets - are you a Console Gamer or just interested in dinosaurs? The creative was tailored for each, along with sequential retargeting.
Various formats were employed throughout the campaign, from in-stream ads and auction mastheads during the awareness phase to YouTube for Action to drive sales.
The results?
29.7m completed views were delivered by the end of the launch stage
YouTube activity directly drove 22,000 sales, at a CPA 75% below target
In just over 18 days, Jurassic World Evolution sold more than 1m units
The game became one of only 12 titles in 2018 to achieve Platinum status on video game distribution platform Steam.
Sales were optimised at scale. There was a lot in the storytelling - and it tells a story that the channel works and gets results"
Katie Mackay-Sinclair, partner, Mother London