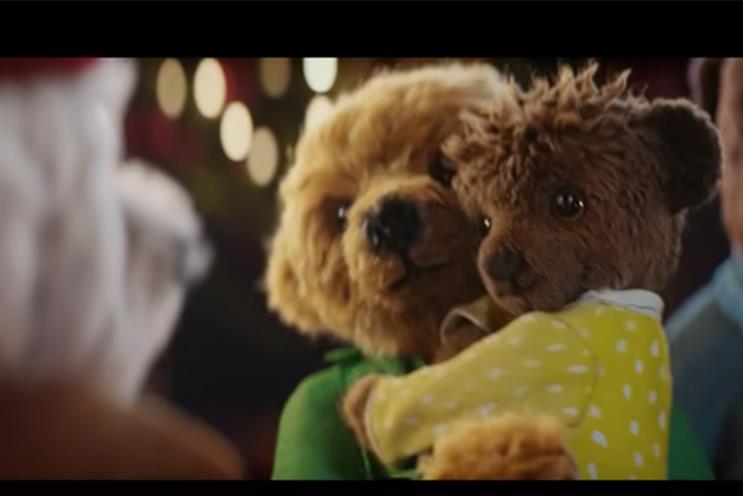 Heathrow Airport and iCrossing UK
Contributing Agencies: Havas London, AmazeRealise, Acxiom
"Welcoming you home with the Heathrow bears"
If you're looking for a fix of cute, YouTube's the place to go. And they don't come much cuter than the Heathrow Bears.
Having introduced the bears two years earlier, the task at Christmas 2018 was to reach new audiences and to capitalise on their bear love to engender fuzzy feelings of warmth and positivity around Heathrow Airport. The aim: to encourage travel in 2019 and to promote the products and services available at the airport.
YouTube was chosen as the backbone of an integrated multi-channel campaign, to be threaded through every phase.
The results?
More than 18% of the population were reached - 12 million unique users - driven by the Masthead when the campaign launched. And engagement during the cluttered Christmas advertising period smashed all expectations.
Ad recall and brand visibility, plus those all-important retail sales and travel bookings, all rose. And Heathrow's cute factor has never been so high.
"What I liked was the waterfall strategy they used to create a very defined role for comms and creative. You don't often get that level of thought and integration on YouTube. You should be doing it this way"
Claire Peters, chief business strategist, Manning Gottlieb OMD