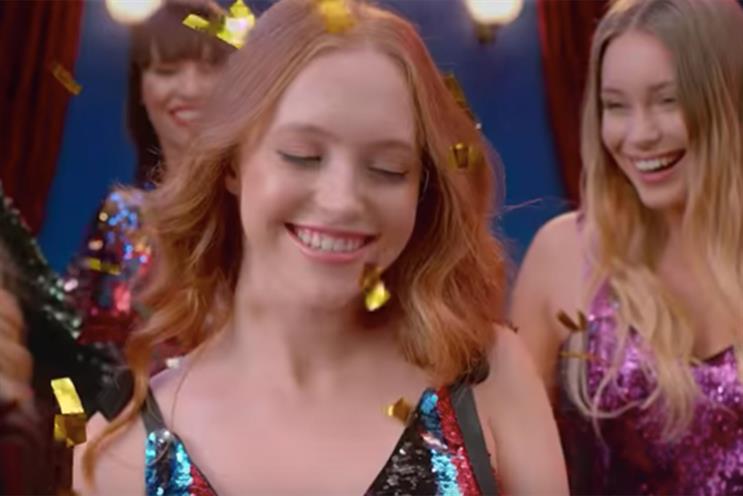 Littlewoods Ireland & Wolfgang Digital

"Moving the metrics that matter with Littlewoods Ireland"
Littlewoods Ireland, Ireland's biggest online department store, had been ringing up solid revenues, increasing them by 50%, in fact, over the past three years. But there was just one problem: it wasn't making money.
The retailer's agency Wolfgang Digital realised they had to move the action from revenue-busting, big ticket items such as large electricals to the more profitable clothing and footwear department. Fashion already brought in 70% of LWI's profits but only got 17% of the marketing budget.
Focusing on the V by Very, LWI's own - and most profitable - range, search insights were used to create a YouTube campaign that targeted generic shopping terms and followed up with shoppable ads to bring in sales.
The results?
The overall margin grew by 12% year on year;
the ads attracted 5.75 million views, 37% of which were watched until the end,
and the return on ad spend was a hefty 16.
So a budget of 60,000 euros brought 960,000 euros back to the store in revenues.
"This makes a strong commercial case and celebrates success on YouTube. It could make people reading this paper think and plan differently"
Claire Hilton, managing director, brand & insight, Barclays