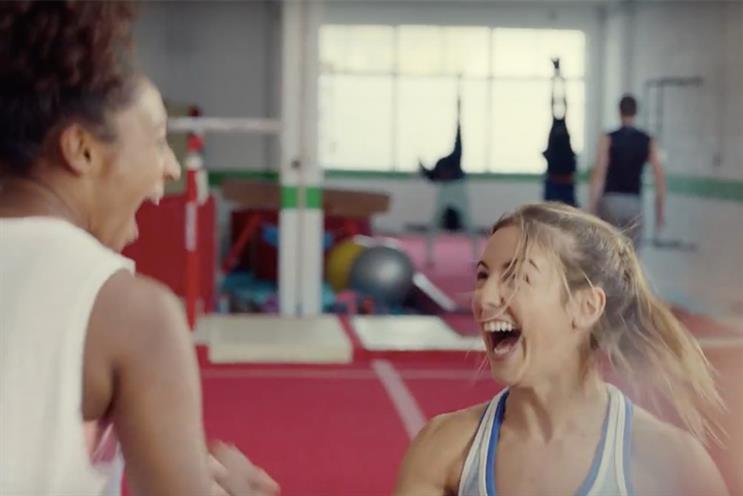 Quaker Oats/Pepsico & Abbott Mead Vickers BBDO
Contributing agencies: OMD, Adylic
"I owe it to Oats"
The YouTube journey for Pepsico's Quaker Oats started with a heritage brand with little affinity and took it on to become a trusty, future-facing nutrition partner for people - no matter where they were on their own health journey.
The creative task was to remind people of the benefits of the simple oat.
With YouTube, Quaker Oats and its agencies were able to understand and employ the power of mass customisation, to target different people with messages relevant to their health and wellness needs.
This narrowcast approach brought about an uplift of 122% in brand interest, as well as an increase in product interest, purchase intent and consideration. Creating quite a stir.
"This was one of the best in audience segmentation, based on on real data insight that allowed them not just to understand who they needed to target but how and where to reach them most effectively"
Hamid Habib, UK managing director, Starcom Worldwide