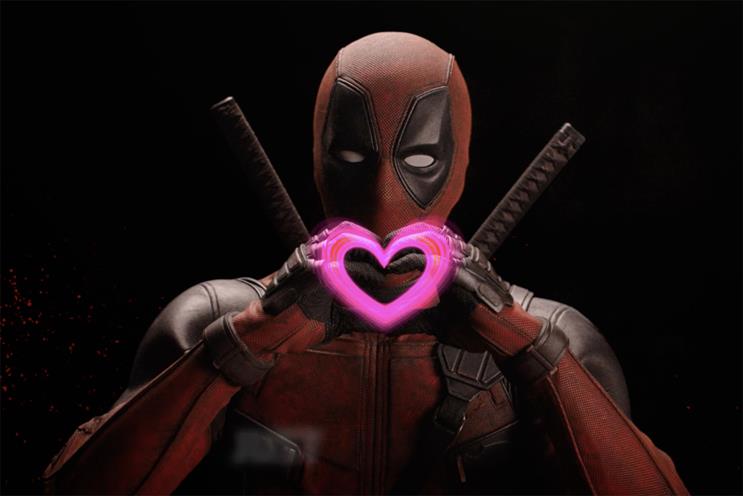 Twentieth Century Fox Home Entertainment
Mindshare & Think Jam
"Breaking through the fourth wall with Deadpool"
Twentieth Century Fox Home Ent, Mindshare and Think Jam broke the "Fourth Wall" in this industry first for the launch of Deadpool 2.
The aim was to do something big, bold, brash and spectacularly entertaining in order to convert high awareness of the sequel into box office sales - £30 million-worth.
Enter Deadpool himself. In bespoke content, consumers were treated to skip and view messaging designed to be appropriate to their viewing actions.
If they watched the full video on their next visit to YouTube, Deadpool would pop back up and thank them for paying him attention and show an exclusive deleted scene. If they skipped however he would return on their next visit. All users were served a final short click with key product messaging on their return to YouTube.
The results?
An increase of 198% in organic title searches after viewing sequences on YouTube. And an in-stream sequence created an uplift in engagement of 60.22% compared with an industry benchmark of 25%.
Judge Nick Hirst, executive strategy director at Adam & Eve/DDB pointed out that this campaign "passed the 'couldn't have been a TV ad' test." It was an imaginative use of the platform which also brought in solid results.
"When I wrote a piece in Campaign, goading people into entering these awards," he said, "I wondered aloud if this campaign was just clever, or if it actually sold tickets. Turns out it sold tickets."
"A great display of clever segmentation, making smart use of the platform's talent for direct engagement with its audience"
Bridget Angear, joint chief strategy officer, AMV BBDO
© 2019 MARVEL. ©2019 FOX.