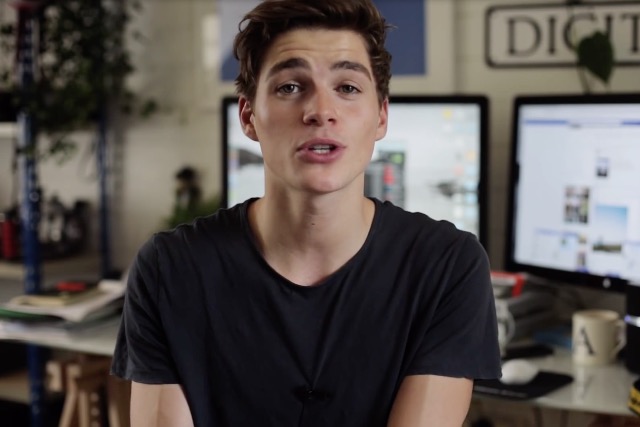 The video content has been commissioned and produced by Marriott's Global Content Studio, which has announced several new production and development deals.
JacksGap, which has 3.8m subscribers to his channel, is fronted by Jack Harries and features content "born from a love of traveling and telling a good story". Marriott's deal with the YouTube star will result in a series of three short films.
The hotel chain has launched a series of monthly webisodes called Marriott Rewards' Year of Surprises, which premiered on 31 October. Each episode of the series will feature a celebrity giving the "surprise of a lifetime" to "communities across the world". The first is fronted by basketball star Jordan Farmar.
Marriott is investing increasing amounts of money into its content strategy. Its Content Studio creates and shares digital and print content and is designed to reach the "next generation" of travellers and boost new business.
David Beebe, Marriott's vice-president of creative and content marketing, said: "These deals expand both the depth of our content play as well as its breadth, by reaching into a new content area where few brands - and no other hospitality brands - have ventured before."
Read next