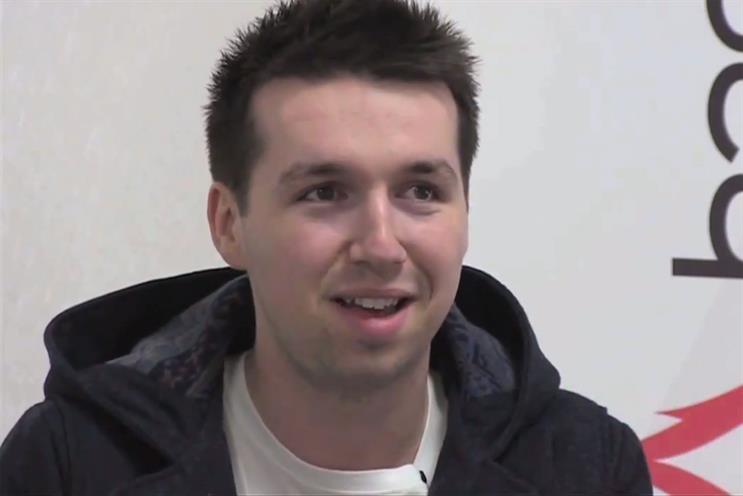 The YouTubers Callum McGinley and Anthony Richardson talk about how they built their followings from scratch to hundreds of thousands of online subscribers.
McGinley and Richardson also talk about the advantages of partnering with YouTube multi-channel networks to grow followings and monetise content.
Social video expert Sarah Wood, the co-founder of Unruly, also talks about building an online following and optimising video content to give it the best chance of viral success.
The video is the second in a series of videos from Campaign, the first of which looked at how YouTube has changed the concept of fame and celebrity.
Download this week's Campaign iPad edition tomorrow for an exclusive profile interview with Jamal Edwards, the founder of the YouTube music channel SBTV, which has been valued at £8 million after recent investment.