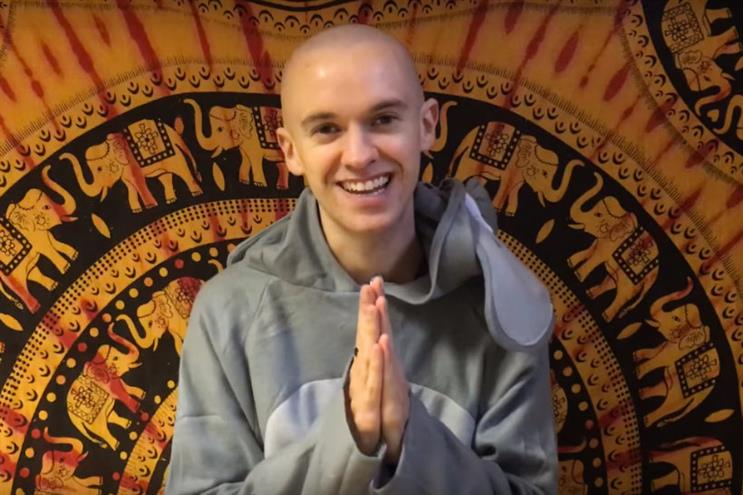 A BBC report quoted one alleged victim, Ania Magliano-Wright, who in 2014 claimed that YouTube personality VeeOneEye had got her drunk when she was 15 before having sex with her.
The YouTuber in question, whose real name is Joe, subsequently apologised.
Another YouTuber, Alex Day, was subject of 14 allegations and has admitted that he had "manipulative" relationships with women.
NSPCC spokeswoman Emily Cherry told BBC 5ive Live: "One child told me that checking their social media accounts and what their favourite YouTube stars are up to was as important to them as eating," adding that YouTubers had to be "responsible" for their conduct.
A YouTube spokeswoman suggested creators were responsible for their own channels and behaviour.
"As a company we have very clear community guides which set out the rules of the road on YouTube," she said.
"It's really important that creators are aware of the responsibilities that come with having a big audience and a global fan base."
She added that YouTube would suspend the channel of anyone who had breached its guidelines.
The report will highlight that YouTube remains something of a Wild West as a platform. Brands have cautiously embraced influencer marketing on the platform, with creators able to rack up as much as six figures per sponsored post.
Recently, trade body ISBA introduced a "vlogger contract" to help brands deal with creators.
Also see:
What does fame mean in the age of YouTube?