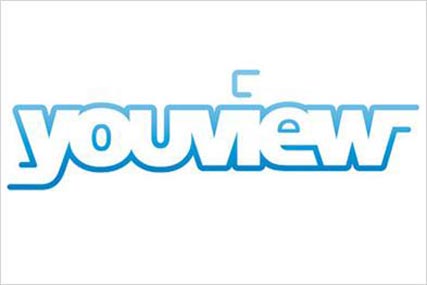 YouView, formerly known as Project Canvas, is jointly owned by the BBC, ITV, Channel 4, Channel Five, BT, TalkTalk and Arqiva
, and aims to launch an internet-connected TV service in the first half of next year.
Ofcom was set to rule on whether it was going to investigate YouView on a number of grounds at a board meeting on Tuesday, but Sky contacted Ofcom during the meeting to say it was planning to submit evidence on the case.
Sky is understood to have made its submission out of office hours. A spokesman for Sky said it would not make the document public but it is believed to argue against YouView on competition grounds. Ofcom's decision will probably be delayed into next week.
Richard Halton, chief executive of YouView, said: "While we welcome justifiable scrutiny, the timing of this submission is clearly designed to extend the regulatory process in pursuit of commercial self interest rather than the public interest."
The venture has come under increasing pressure over the last few months and parties such as telecoms and TV provider Virgin Media, local TV trade body United for Local Television and advertisers' trade body ISBA, have written to Ofcom to express their concerns.
Some sources close to the issue suggest that beleaguered regulator Ofcom might look for an excuse to "dodge the bullet" and avoid examining YouView, but many believe people within YouView are resigned to an investigation taking place.
Virgin Media was the first party to submit a formal complaint to Ofcom
in early August, on the grounds that the project was anti-competitive and restricted consumer choice, and a decision was expected within eight weeks.
A spokesman for Ofcom declined to comment on whether Sky's intervention would hold up the process, but a decision is unlikely to be published this week.
Halton said: "We remain committed to creating a viable, subscription- free alternative to meet consumer needs and stimulate the market.
"YouView will create competition among TV platforms and increase the range and number of opportunities for content providers and device manufacturers."
A spokesman for Sky declined to comment on Halton's reference to Sky's timing.