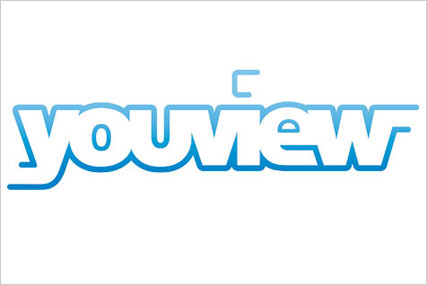 The media regulator claimed it would be premature to open an investigation "at the current stage of YouView's development".
YouView, which was formerly known as Project Canvas, is yet to launch in the television market.
The company was formed last month with investment from terrestrial television broadcasters BBC, ITV, Channel 4 and Five, internet service providers BT and TalkTalk and transmission company and SeeSaw owner Arqiva.
Ofcom's chief executive, Ed Richards, said: "Ofcom's view is that consumers' interests will not be served by opening an investigation. It would be premature at the current stage of YouView's development given the absence of a clear risk of consumer harm.
"But if evidence does emerge in the future that YouView causes harm to the interests of viewers and consumers we may reconsider whether to investigate."
The first complaints were from Virgin Media
and internet TV company IP Vision, which alleged potential breaches of the Competition Act 1998. Sky became the thirteenth and final complainant last Tuesday.
Ofcom said the complaints raised issues such as Project Canvas partners being incentivised to withhold content from competing platforms, technical standards not being developed openly and use of the YouView brand being tied to a specific EPG.
However, Ofcom's view is that it would be premature to open an investigation because the impact of YouView on the market will not be known for some time.
Ofcom also said whether or not YouView and its partners will harm competition in the ways alleged will depend upon how this emerging market develops and how they act, particularly in relation to providing access to content and issuing technical standards.
YouView welcomed the ruling and Richard Halton, its chief executive, said the company will now focus on launching products next year and looks forward to broadening its engagement with wider industry partners.
Halton said: "We have been clear throughout this process that YouView will stimulate competition in the TV platform market and create opportunities for content providers and device manufacturers.
"Most importantly it represents a great consumer proposition. In a market dominated by pay services, we are creating the only mass market IPTV service that will be subscription free."
A Virgin Media spokesperson said: "We are perplexed and disappointed by Ofcom's decision but will not comment further until we've examined their statement and the underlying reasoning in more detail."
YouView was known as Project Canvas until its incorporation as a company last month. It is currently waiting to see whether its application to trademark the YouView brand will be accepted,
after telecoms provider Total said it planned to lodge a complaint
.