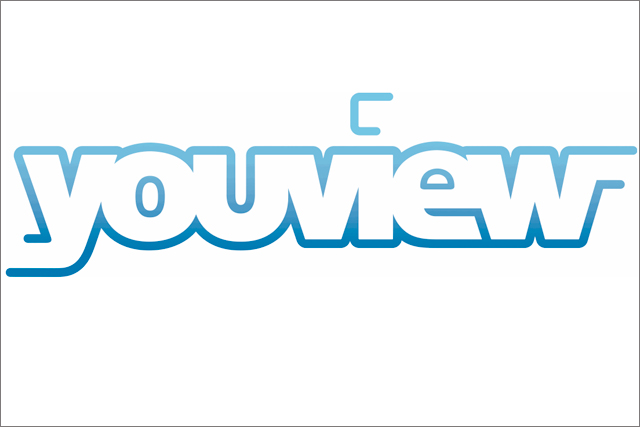 The service is now set for a full consumer launch in early 2012, with a beta version in place by the end of this year.
YouView is a digital television service combined with a seven-day catch-up service, on demand services and interactive applications, which will target Freeview users.
The seven partners in YouView are BBC, ITV, Channel 4, Channel Five, TalkTalk, BT and Arqiva.
Richard Halton, chief executive of YouView, said: "Our focus has always been to deliver a product to consumers that is right, but not rushed.
"Creating a truly open TV platform that will bring consumers increased choice has required significant technological innovation. Our timings for the launch reflect the scale and complexity of this project."
The service was originally conceived under the codename Project Canvas.