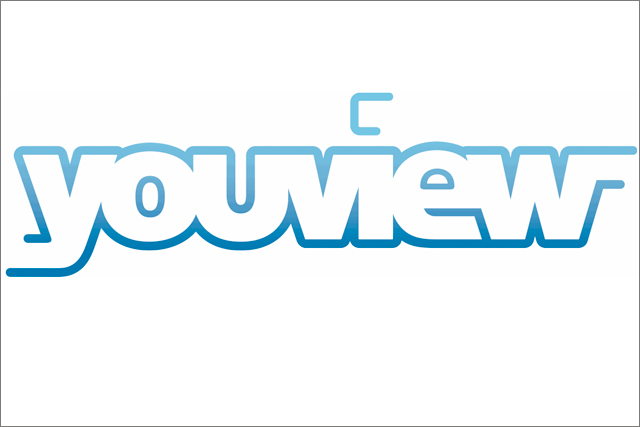 In a High Court judgement at the end of last week Mr Justice Floyd dismissed YouView's appeal against parts of an earlier ruling, which had denied YouView the right to register its brand in a number of categories because of a prior trademark registered by telecoms provider Total.
The dispute dates back to 2010 when business telecoms provider Total opposed YouView's application to register YouView as a trademark because Total holds trademarks for its online billing service trade marked as YOUR VIEW, as revealed by Marketing.
In May this year, the Intellectual Property Office sided with Total in the most relevant, but not all, categories in its ruling on the application.
YouView restricted its appeal to the following types of goods - apparatus for TV and radio reception, and software for embedding in apparatus for TV and radio reception but the appeal was dismissed on all counts.
Following the High Court ruling, which was published on Friday (9 November), Total could now write to YouView to ask it to cease using the name or sue YouView for trademark infringement.
Stuart Baikie, managing director of Total, said: "YourView is a key differentiator for us and is a significant part of our business and future growth strategy, so it was absolutely imperative that we defended the trade mark that was granted to us in 2009. Our opposition to the YouView trade mark has been now been fully vindicated."
Baikie later added: "As we understand that YouView TV Ltd are continuing to use the 'youview' mark after the finding of the appeal Court, we have every right and intention to take further action to protect our brand. We will soon be taking further infringement action in the High Court, likely to include seeking an injunction limiting their use of the brand, damages and costs, as we believe that they are still acting without regard to our registered mark and business interests."
YouView's marketing activity kicked off with a brand campaign by Adam&Eve/DDB and ad campaigns from shareholder TalkTalk, while a push from fellow shareholder BT is expected to start later this month.
A spokeswoman for YouView said: "YouView has no intention of changing its name. This matter is complex and subject to a number of on-going legal actions and will be settled in the courts."
Despite the High Court decision, Aaron Wood, head of trade marks and brand protection at law firm Briffa, said Total cannot be entirely sure it would win if it sued YouView.
Wood said: "So far Total has only shown that its general trade mark rights are similar to the general terms in YouView's trade mark application. If Total decides to take legal action it will have to prove that the general terms it has trade mark rights in are similar to the specific things YouView wants to do."
Follow @MaisieMcCabe