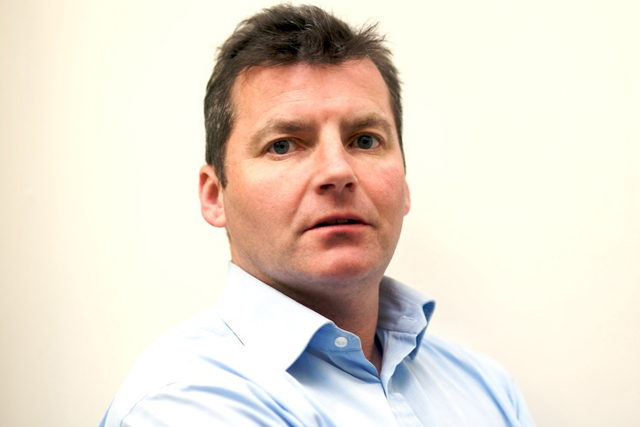 The company, which is backed by BBC, BT, TalkTalk, ITV, Channel 4, Channel 5 and Arqiva, has been plagued by technical problems. As a result, its planned launch for this summer was put back to next year.
The roles of Tim Hunt, the former St Luke's partner who joined YouView from Freeview in March 2010, and his team, understood to number around 15 marketers, are believed to be under threat.
In March Lord Sugar became non-executive chairman of the venture, replacing Kip Meek.
A YouView spokeswoman refused to comment other than to say, "Following a review we have made some internal changes at YouView. These do not reflect a change to our business strategy and we remain on track to launch early next year."