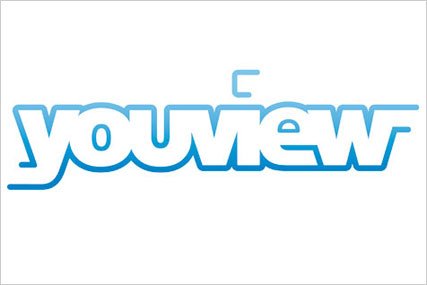 Earlier this month Media Week revealed the Cheltenham-based telecoms provider Total Limited, which has an online billing platform called YouView, had signified its intension to lodge a formal complaint with the Intellectual Property Office.
Market Harbour Building Society has an online system called You-View, which allows its customers to apply for new mortgages and savings accounts as well as manage existing accounts.
YouView, previously known as Project Canvas, was incorporated as a company in September as a joint venture between the BBC, ITV, Channel 4, Channel Five, BT, Talk Talk and Arqiva to provide the next generation Freeview platform.
Total filed a formal notice of opposition with the Intellectual Property Office last Thursday (21 October) and Market Harborough Building Society filed a formal notice of opposition on Friday (22 October).
The trademark dispute comes a week after broadcasting regulator Ofcom said it was too early to investigate YouView, despite submissions from concerned parties such as Virgin Media, BSkyB and advertisers' trade body ISBA.
However, Ed Richards, Ofcom's chief executive, did not rule out an investigation at a later date.
Richards said: "It would be premature at the current stage of YouView's development given the absence of a clear risk of consumer harm.
"But if evidence does emerge in the future that YouView causes harm to the interests of viewers and consumers we may reconsider whether to investigate."
The IPO has requested an amended statement of case from both parties which must be submitted by 16 November 2010, after which YouView will have two months to file a defence.
A spokesman for YouView said: "We took legal advice before registering the YouView trademark and are confident that the proposition and name are distinctive in the market."
A spokesman for the IPO confirmed Google had not challenged the YouView brand, despite speculation that it would do on account of its similarities to the name of Google-owned video platform YouTube.
Total had not responded to requests for comment by the time of publication and Market Harbour Building Society was unavailable for comment.