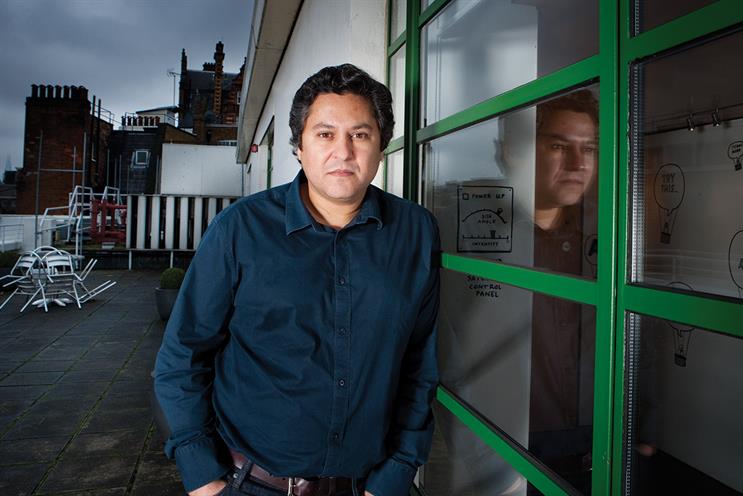 Zaid Al-Zaidy, the chief executive of McCann London, is leaving after two years.
Al-Zaidy is stepping down immediately and will be replaced by Alex Lubar, the global chief marketing officer of McCann Worldgroup. He will report to Mark Lund, the UK group chief executive.
Lund said: "Alex is a charismatic and dynamic leader and integrator who will fit brilliantly with Rob and Lolly [Rob Doubal and Laurence Thomson, the co-presidents and chief creative officers].
"Zaid has done a tremendous job of leading the change agenda at McCann London and he leaves behind a hungry, modern, creative agency. But we understand his desire to do something new and wish him the very best in the future."
Lubar will relocate from New York and start his job in January 2016.
(Left to right: Laurence Thomson, Alex Lubar, Rob Doubal)
He joined McCann in 2012 as the chief marketing officer for North America from Grey.
Al-Zaidy joined McCann in 2013 as the chief strategy officer from TBWA\London. He was promoted to chief executive later that year.
Al-Zaidy said: "I have decided that this is a great moment to play out some of my own ideas and seek a new type of creative opportunity."